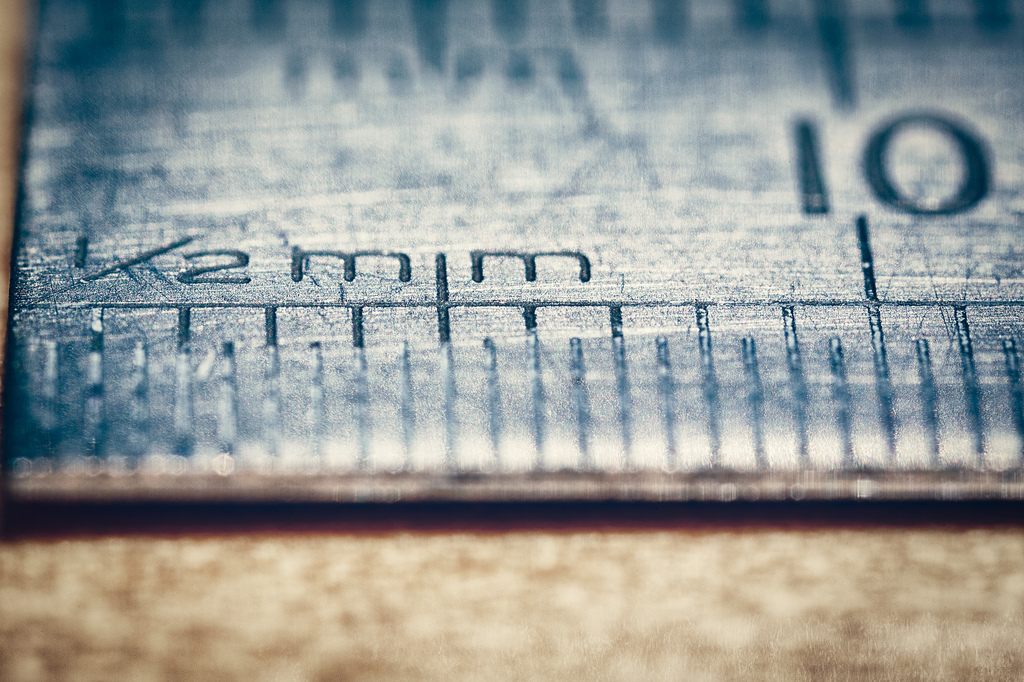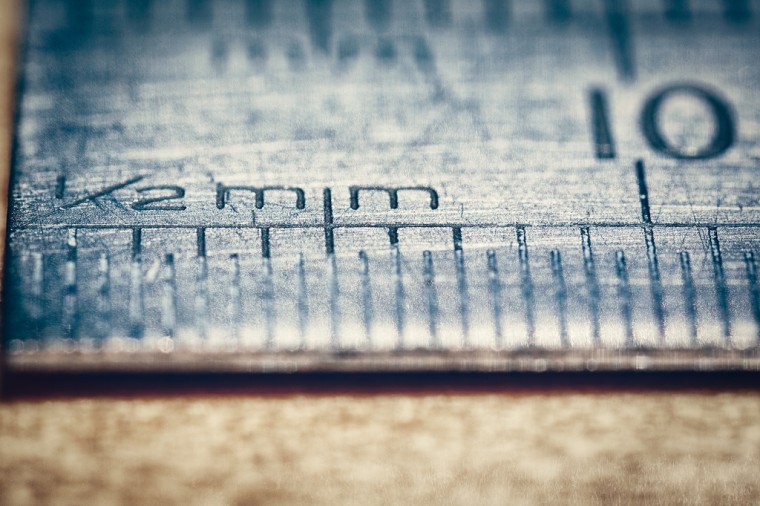 What are you REALLY doing? Do you know? If you're guessing, you're failing.
Have you ever used MyFitnessPal?
I've been tracking the last 3 days and its pretty eye-opening!
If you're trying to get more out of your workouts, lose weight, or just have more energy for chasing the kids – I highly suggest checking MFP out.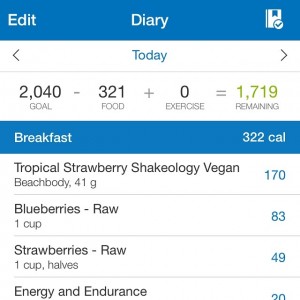 It tells you how many calories you should shoot for every day based on your goal. You can input your current weight & your goal weight. MFP will measure your progress and track your food and work outs. It's super simple.
If you're not using it, give it a shot and let me know how you like it.
If you're already using it, let me know what you like BEST!
If you want to connect and keep each other accountable add me! @JustinBarclay
Photo Credit: DreaMaTrix via Compfight cc
Did This Help You? If so, I would greatly appreciate if you commented below and shared on Facebook.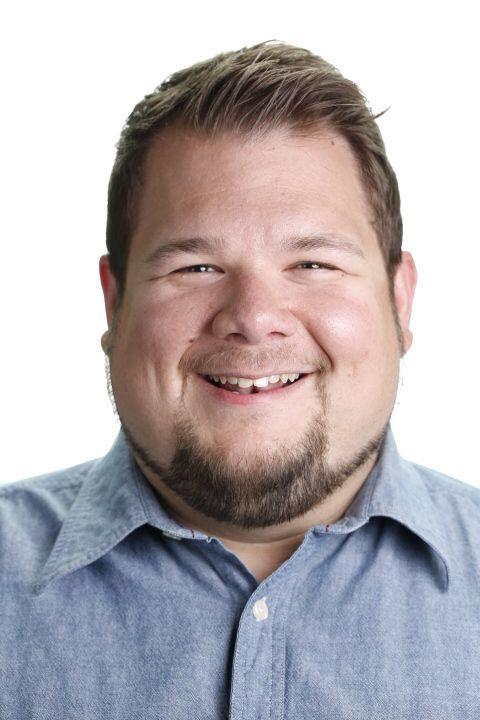 Justin Barclay
Email: Justin@JustinBarclay.com
Phone: 616-536-1717 (Yes! I answer!)
Wanna work with me? – Work With Justin
p.s. How can I help? Are you struggling with the direction in your life. Do you feel like "there's gotta be more to life than this!" Is something just "missing?" I'd love to hear from you!
If you enjoyed this post, retweet and comment please 🙂
Comments
comments