Far too often we go through life on "Auto-pilot." We're living a life where we're just surviving. When we do, we miss the message. I believe life is speaking to us. More directly, I believe God speaks to us. That's my faith. You call it whatever you like, the universe, a hunch, vibes. Special messages are being delivered daily. They have the power to transform. They can change your life if you apply them. They will drastically shift your family tree. They have the power to impact the entire world. But, first, you must listen!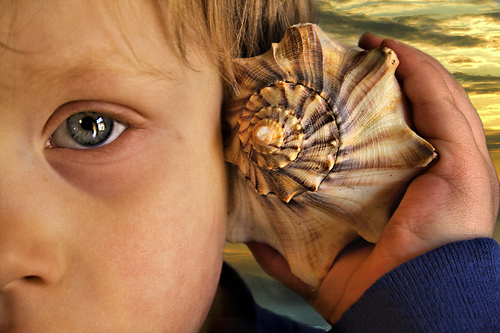 Photo Credit: believer9 via Compfightcc
At the beginning of the year I made a promise to myself. I made a commitment to LISTEN. Here's how it's going..
"Success Leaves Clues" –Jim Rohn
Today, I give you a little proof. Watch the video!
Tell me about when listening taught you a lesson. What did you learn?
YouTube: www.bit.ly/myvideojournal
Facebook: www.Facebook.com/JustBarclay
Twitter: www.Twitter.com/Talk2Barclay
Photo Credit: believer9 via Compfight cc
Did This Help You? If so, I would greatly appreciate if you commented below and shared on Facebook.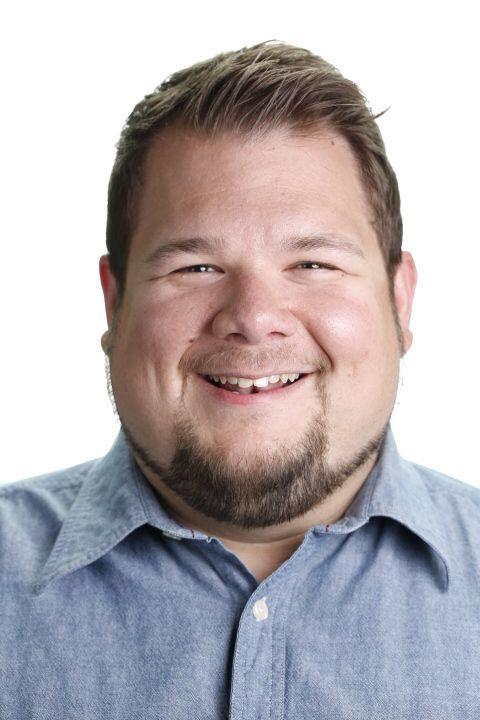 Justin Barclay
Email: Justin@JustinBarclay.com
Phone: 616-536-1717 (Yes! I answer!)
Wanna work with me? – Work With Justin
p.s. How can I help? Are you struggling with the direction in your life. Do you feel like "there's gotta be more to life than this!" Is something just "missing?" I'd love to hear from you!
If you enjoyed this post, retweet and comment please 🙂
Comments
comments