Last week I was getting ready to leave town. As I was packing and getting everything in order something hit me. Here's the secret to getting more done everyday.
"Treat every day like it's the day before vacation, and you will get more work done!" –Zig Ziglar
How will you live life like you're going on vacation EVERY DAY?
What will you cut out TODAY?
Did This Help You? If so, I would greatly appreciate if you commented below and shared on Facebook.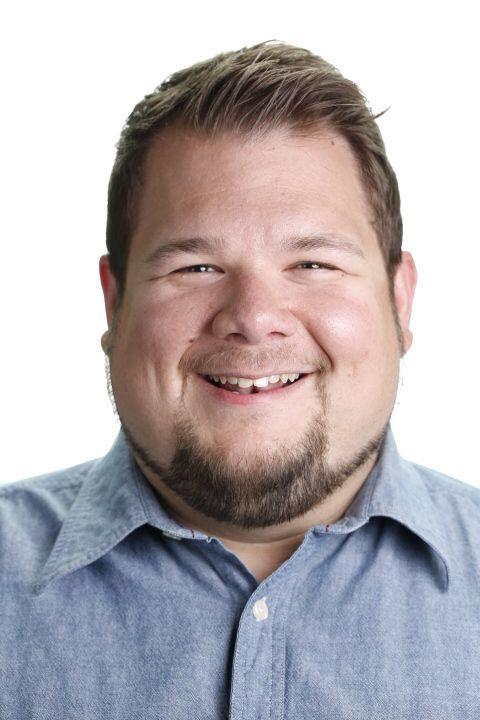 Justin Barclay
Email: Justin@JustinBarclay.com
Phone: 616-536-1717 (Yes! I answer!)
Wanna work with me? – Work With Justin
p.s. How can I help? Are you struggling with the direction in your life. Do you feel like "there's gotta be more to life than this!" Is something just "missing?" I'd love to hear from you!
If you enjoyed this post, retweet and comment please 🙂
Comments
comments