Brady Middleton was just like any other young college student. Just turned 19. He was working the late shift delivering pizza to pay for his books while going to school. It was the last delivery of the night. Brady stepped from the car, walked to the apartment building, and reached out to ring the buzzer. What happened next would change his life forever.
Plus, Dave Ramsey talks about leaving a legacy. Have you ever heard him say "I'm better than I deserve," when responding to the question "how ya doin?" What does that even mean? Dave explains! It may not be what you expect.
[podcast] via
WOOD Radio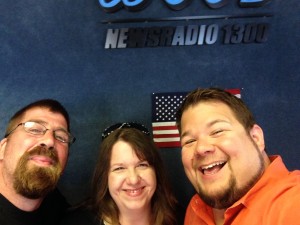 And, after they lost a young nephew to suicide. Mark and Suzanne  Vainner are turning tragedy into triumph with their Art Prize piece #U. Hear how their art is changing the world. listen to the podcast here
Who do you need to forgive? Are you holding onto something that's really holding YOU back?
Did This Help You? If so, I would greatly appreciate if you commented below and shared on Facebook.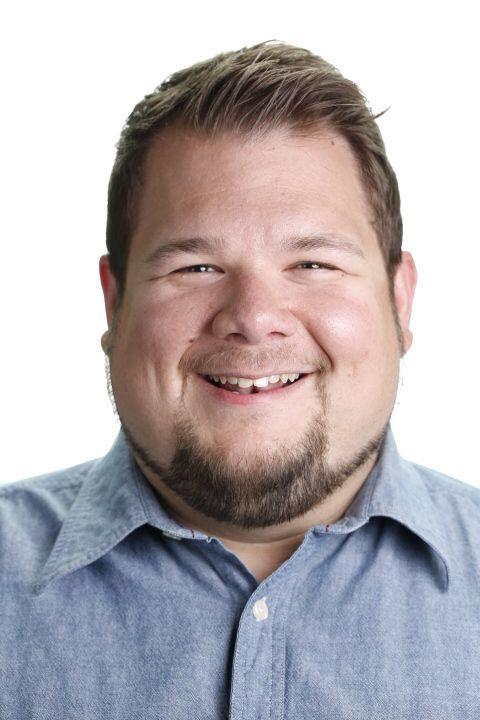 Justin Barclay
Email: Justin@JustinBarclay.com
Phone: 616-536-1717 (Yes! I answer!)
Wanna work with me? – Work With Justin
p.s. How can I help? Are you struggling with the direction in your life. Do you feel like "there's gotta be more to life than this!" Is something just "missing?" I'd love to hear from you!
If you enjoyed this post, retweet and comment please 🙂
Comments
comments