"Just Do It!" was great. But something was missing.
The missing ingredient is just one powerful word.
In Nike's version. You see it. But they never say it. What is it?
Art Williams got it right in his famous speech titled "Just Do It," which may have even been the inspiration for Nike.
What are you committing to?
What action(s) will you take right NOW?
Report back! How did it go? How do you feel?
Break the cycle of procrastination, fear, and doubt! "Just Do It" NOW!
Let me know if there is anything I can do to help you. I love to connect! Leave me a comment below or email me. Justin@JustinBarclay.com
Resources:
"Take The Stairs" by Rory Vaden
"The Compound Effect" by Darren Hardy
"The Slight Edge" by Jeff Olson
Did This Help You? If so, I would greatly appreciate if you commented below and shared on Facebook.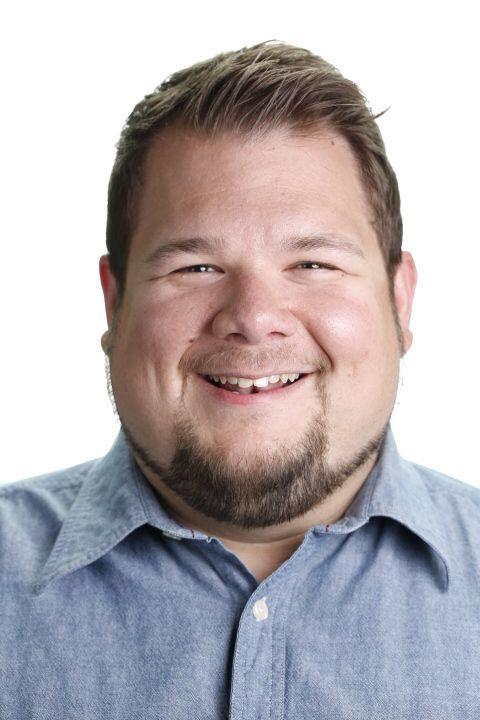 Justin Barclay
Email: Justin@JustinBarclay.com
Phone: 616-536-1717 (Yes! I answer!)
Wanna work with me? – Work With Justin
p.s. How can I help? Are you struggling with the direction in your life. Do you feel like "there's gotta be more to life than this!" Is something just "missing?" I'd love to hear from you!
If you enjoyed this post, retweet and comment please 🙂
Comments
comments