Ever felt like you just wanted to throw in the towel? Like it's just not worth it and you just want to give up, give in, and get out? You may even be there now!?!
Get Excited!
You're on the verge of a BREAK THROUGH! You're going to make it! Your win is just around the corner!
Watch my video and I'll let you in on the secret!
Resources:
Here's the book that ROCKED my world. (Get it NOW! Because it's worth it's weight in GOLD!)
"The Dream Giver" by Bruce Wilkinson
What are you struggling with? I'd love to help.
Did This Help You? If so, I would greatly appreciate if you commented below and shared on Facebook.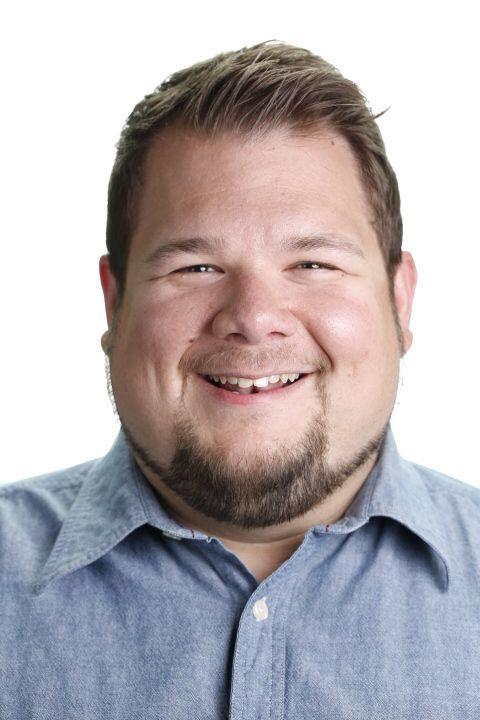 Justin Barclay
Email: Justin@JustinBarclay.com
Phone: 616-536-1717 (Yes! I answer!)
Wanna work with me? – Work With Justin
p.s. How can I help? Are you struggling with the direction in your life. Do you feel like "there's gotta be more to life than this!" Is something just "missing?" I'd love to hear from you!
If you enjoyed this post, retweet and comment please 🙂
Comments
comments