Fear is holding you back. Creating a prison. Binding you. And you might not even know it!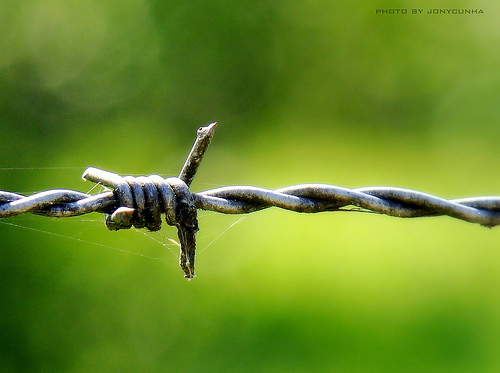 Photo Credit: jonycunha via Compfight cc
The good news is, you can break free! Here's how.
Spiders, clowns, & the "boogie man" are fears some struggle with. Public speaking, rejection & other professional fears can hold you back. But there are some you may not even be aware of. Look, I'm not really afraid of much. I don't really like snakes but who does?!? My point is, I never really thought I was afraid of much. I thought I had my fears in check. I thought my mind was set. I thought I was full of positive beliefs. I'm a pretty optimistic guy. But something has been a little "off" lately.
It just hit me. and I had to share.
Watch this video and find out you can identify what's holding you back. The "silent struggle" you're facing. And most importantly. And like Jon Acuff says, "punch fear in the face!"
Look, before you click play, you should know this video isn't short. It's longer than I expected. But, when I got started there were things that I just felt like I needed to share. I believe it's actually an added bonus for you. You get more bang for your buck. But, if you don't have 17:48 to spare don't even click play. You need to see this all in one setting. Just a fair warning. If you do, I whole-heartedly believe this could be the missing piece, the wake up call, the warning you need. It took me over two years to make this break through. If I can condense that time for you and break it down to less than 20 minutes would that help? How much would that be worth for you? I can't even fathom the amount of money, happiness, fulfillment it would have meant for me. Don't make the same mistakes I've made. Take a peek, dive in, and take notes. You're life, your happiness, & the security  your family, depend on it.
Cheers!
Resources I mentioned:
Ray Higdon – Top Earner Success School 
"How Is That Working For You" by Robert Hollis 
What are you afraid of? What's holding you back?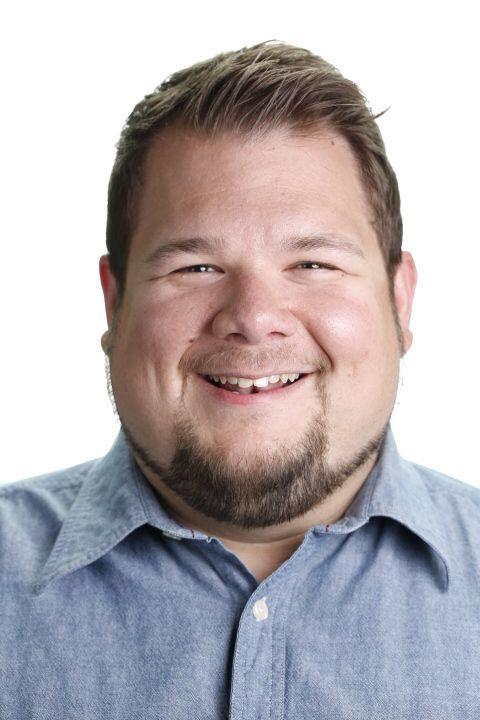 Justin Barclay
Email: Justin@JustinBarclay.com
Phone: 616-536-1717 (Yes! I answer!)
Wanna work with me? – Work With Justin
p.s. How can I help? Are you struggling with the direction in your life. Do you feel like "there's gotta be more to life than this!" Is something just "holding you back?" I'd love to hear from you!
If you enjoyed this post on FEAR & How It's Holding You Back retweet and comment please 
Comments
comments