What is it that you were meant to do today? What if there was one thing you were supposed to do. Something you were supposed to accomplish. Somebody you were supposed to touch? I believe there is. Maybe you do too.. But do you ever have one of those days where you just cant? Like it would take all of your power just to make it through? We all have. You're not alone.
Photo Credit: Celestine Chua via Compfight cc
What if what Steve Jobs said is true? What is we really were put here to "make a dent?"
This video touched me in a profound. way.

Watch this video and get ready to get fired up!
I've been struggling with this very thing lately. Steven Pressfield calls it "The Resistance." In his book, "The War Of Art," he details how and what is fighting against us everyday. The Resistance is the force that seeks to stop us from accomplishing what it is that we were created to do. It lies, it's subtle, it will do whatever it takes to stop you cold in your tracks. And it will. If you let it. See, the best part of this fight is that we all have a choice. Will we fall to fear, blame, procrastination, or any obstacles? Or will we persevere? We are constantly being tested. Will we pay the price?
What is the "resistance" you struggle with most? What gets in the way?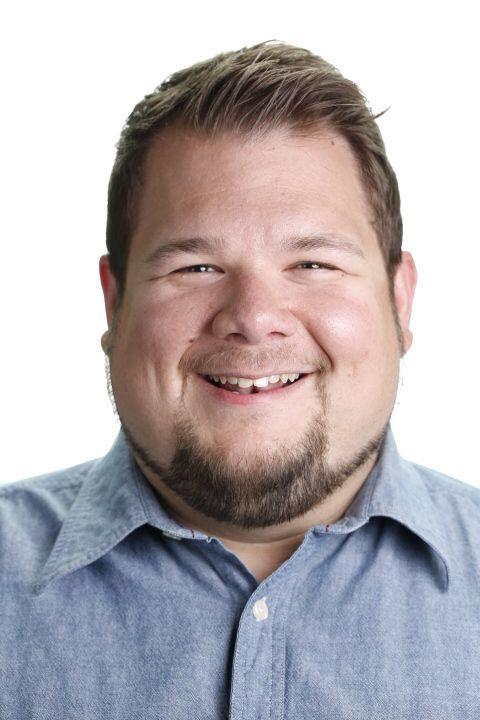 Justin Barclay
Email: Justin@JustinBarclay.com
Phone: 616-536-1717 (Yes! I answer!)
Wanna work with me? – Work With Justin
p.s. How can I help? Are you struggling with the direction in your life. Do you feel like "there's gotta be more to life than this!" Is something just "holding you back?" I'd love to hear from you!
If you enjoyed this post and motivational video retweet and comment please 
Comments
comments