There is magic all around you. There are lessons in the air. Breathe them in. Open your eyes. Your ears. And let it all soak in. That's the magic of a magnificent life. The secret is right in front of your eyes.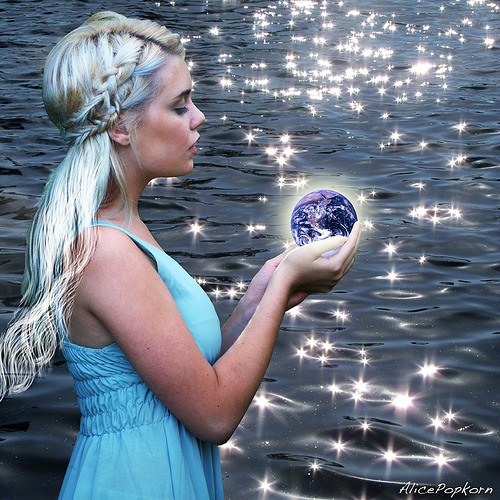 watch this video!
"We must all suffer from one of two pains: the pain of discipline or the pain of regret. The difference is discipline weighs ounces while regret weighs tons." — Jim Rohn
Q: What are you doing to make your life magic? What are you grateful for?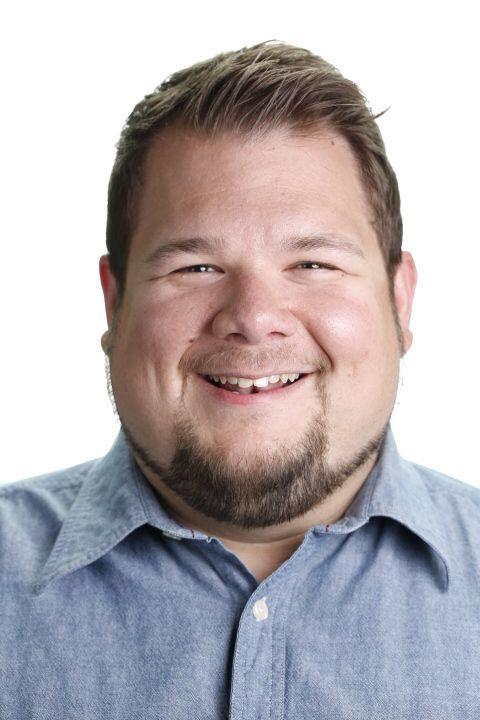 Justin Barclay
Email: Justin@JustinBarclay.com
Phone: 616-536-1717 (Yes! I answer!)
Wanna work with me? – Work With Justin
p.s. How can I help? Are you struggling with the direction in your life. Do you feel like "there's gotta be more to life than this!" Is something just "holding you back?" I'd love to hear from you!
If you enjoyed this post and motivational video retweet and comment please 
Comments
comments