When you think of a hero do you think of a guy wearing tights, a mask, and a cape? They don't. They put their tights err pants on one leg at a time just like you. So what makes a hero different?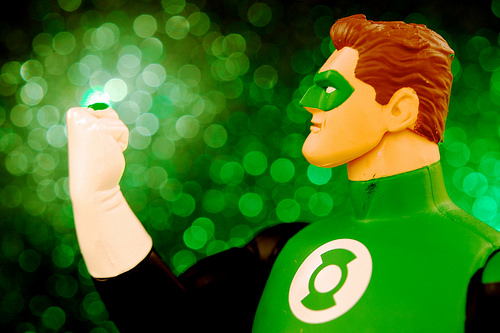 Photo Credit: JD Hancock via Compfight cc
This video has been on replay over and over in my head since I watched it. I had to share it with you.
My good friend Eric recently made a pretty hefty life decision and career change. He wrote about it in his blog post today. I find it inspiring and I think you will too. Check out "What If" on his blog Polymath + Vine.
He changed his life. He's following his dream. And what if he fails? What If..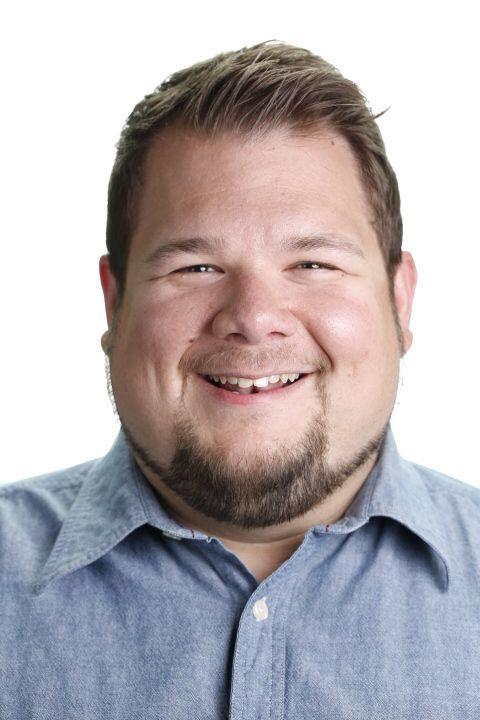 Justin Barclay
Email: Justin@JustinBarclay.com
Phone: 616-536-1717 (Yes! I answer!)
Wanna work with me? – Work With Justin
p.s. How can I help? Are you struggling with the direction in your life. Do you feel like "there's gotta be more to life than this!" Is something just "holding you back?" I'd love to hear from you!
If you enjoyed this post retweet and comment please 
Comments
comments