Happy Columbus Day!
I made a little video to show you how today could really be the day you finally take a step towards your dream! I hope you love it 🙂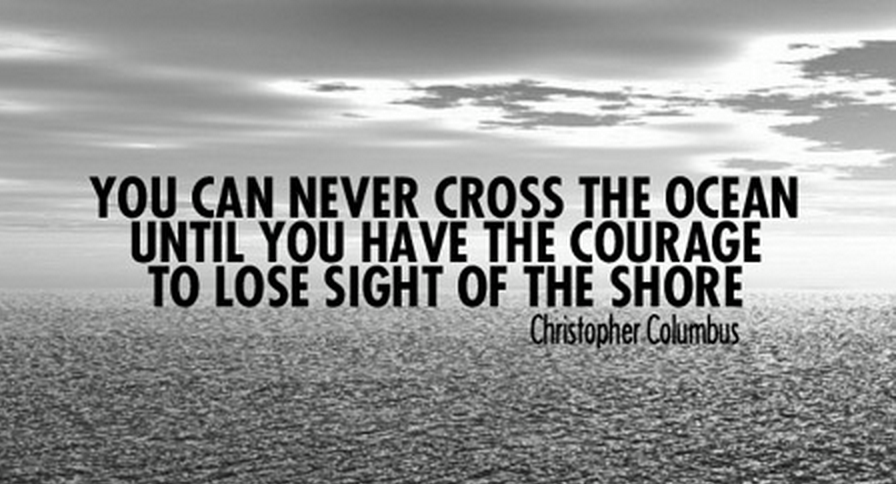 Click to watch it!
Leave me a comment and tell me what you're sailing off to!
Tell me what you're struggling with. I'd love to hear from you!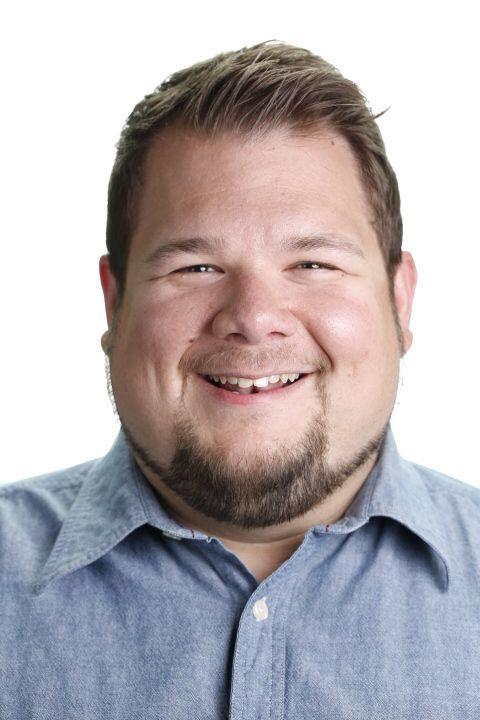 Justin Barclay
Email: Justin@JustinBarclay.com
Phone: 616-536-1717 (Yes! I answer!)
Wanna work with me? – Work With Justin
p.s. How can I help? Are you struggling with the direction in your life. Do you feel like "there's gotta be more to life than this!" Is something just "holding you back?" I'd love to hear from you!
If you enjoyed this post & video retweet and comment please 
Comments
comments