I feel like YOU are supposed to hear this today..
Life is too short. Why don't we tell people we love them? Why don't we do what makes us happy? Why don't we do what matters?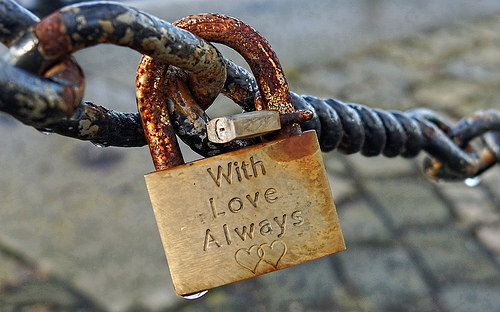 Photo Credit: Bev Goodwin via Compfight cc
I feel like you're supposed to know this.
I LOVE YOU
YOU MATTER
YOU'RE SPECIAL
YOU'RE BEAUTIFUL
YOU ARE AMAZING!
Please share this post with someone who may need to hear these words today.
You don't even know how much this may mean to someone to hear these words.
You may make someone's day.
You may save their life.
And you'll feel AMAZING after it's all said and done.
Have a great day. I LOVE YOU!
Tell me what you're struggling with. I'd love to hear from you!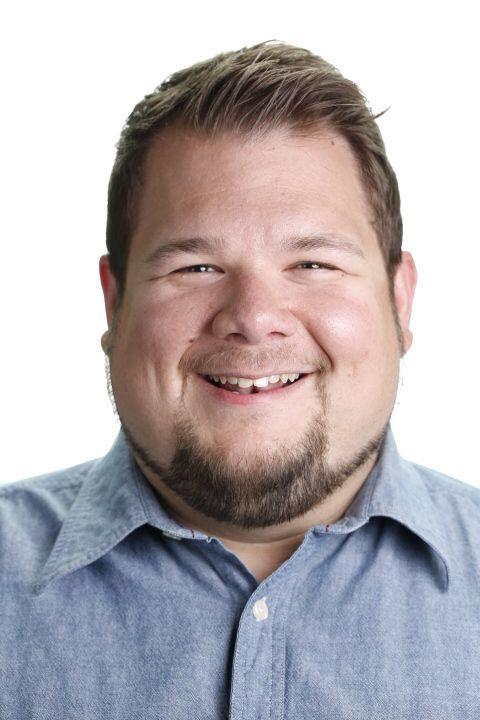 Justin Barclay
Email: Justin@JustinBarclay.com
Phone: 616-536-1717 (Yes! I answer!)
Wanna work with me? – Work With Justin
p.s. How can I help? Are you struggling with the direction in your life. Do you feel like "there's gotta be more to life than this!" Is something just "holding you back?" I'd love to hear from you!
If you enjoyed this post & video retweet and comment please 
Comments
comments