Both in business and personal relationships  there is one skill that can make the difference. There is one habit that can catapult you to the next level.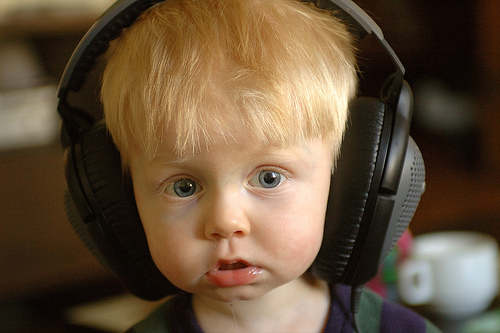 Photo Credit: seanomatopoeia via Compfight cc
Today I share it in a short video. (Less than one minute)
It may sound simple. And it is. But is it easy?
What's in your heart?
What's pounding on the walls to get out?
What MUST be shared with the world?
Tell me what you're struggling with. I'd love to hear from you!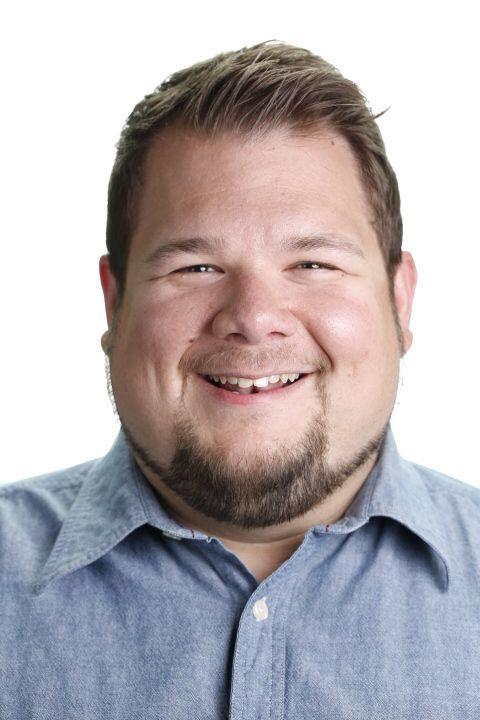 Justin Barclay
Email: Justin@JustinBarclay.com
Phone: 616-536-1717 (Yes! I answer!)
Wanna work with me? – Work With Justin
p.s. How can I help? Are you struggling with the direction in your life. Do you feel like "there's gotta be more to life than this!" Is something just "holding you back?" I'd love to hear from you!
If you enjoyed this post & video retweet and comment please 
Comments
comments