I am a creature of habit. We all are. The question is, what kind of habits?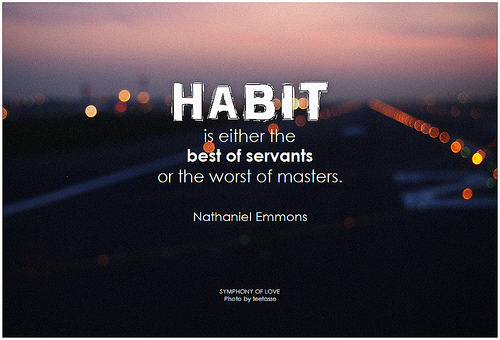 Photo Credit: symphony of love via Compfight cc
I did a quick video to share with you simple lesson that can transform your life. How can you change absolutely ANYTHING? Watch this!
What simple habit will you start today?
What would you like to accomplish?
Who do you want to be 5 years from now?
Tell me what you're struggling with. I'd love to hear from you!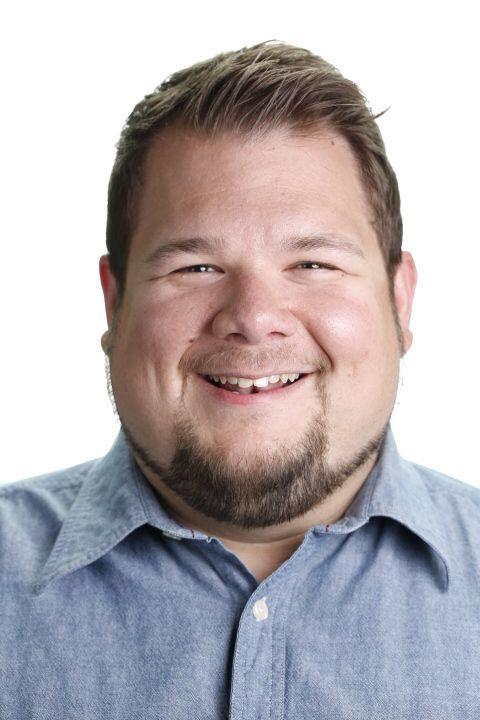 Justin Barclay
Email: Justin@JustinBarclay.com
Phone: 616-536-1717 (Yes! I answer!)
Wanna work with me? – Work With Justin
p.s. How can I help? Are you struggling with the direction in your life. Do you feel like "there's gotta be more to life than this!" Is something just "holding you back?" I'd love to hear from you!
If you enjoyed this post & video retweet and comment please 
Comments
comments