What are you grateful for today? I did this last year and it felt AMAZING.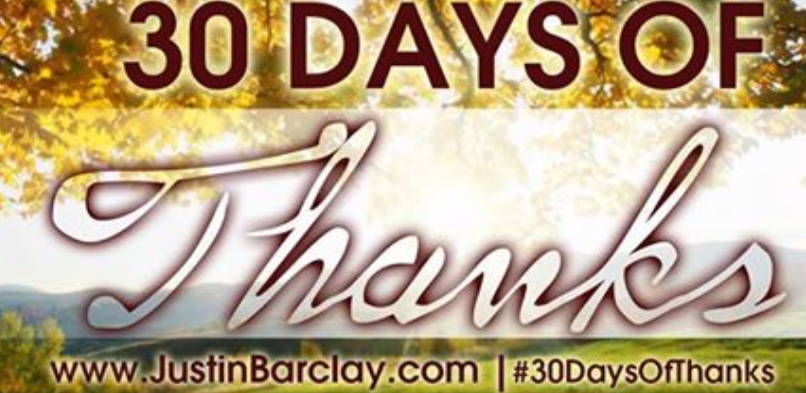 I know it may sound funny, but focusing on one single thing each day that you are thankful for can and WILL change your day. It can and will change your life.
If you care to join my challenge.. here's what the calendar looks like..
Each day is something different. We start today with a friend.
Today, I'm thankful for YOU! If you are reading this. Even if we've never even met! We are connected in a way. We are friends. Even on Facebook. I feel a kindred spirit with you. I am so grateful that we get to spend a little time here and there getting to know each other a little more and connecting on a deeper level. Thank you for sharing your hopes, dreams, and fears with me as I share mine with you. Thank you for being a friend..
*cue Golden girls theme song!
NOV 1 – A FRIEND
NOV 2 – AN OPPORTUNITY
NOV 3 – AN EXPERIENCE
NOV 4 – A TEACHER
NOV 5 – A TALENT
NOV 6 – A FAMILY MEMBER
NOV 7 – A PROBLEM YOU SOLVED
NOV 8 – A THING THAT BRINGS YOU COMFORT
NOV 9 – A PERSON THAT INFLUENCED YOU
NOV 10 – A FINANCIAL BLESSING
NOV 11 – A PET
NOV 12 – A SKILL
NOV 13 – A QUIRK THAT MAKES YOU UNIQUE
NOV 14 – MOVEMENT
NOV 15 – SOMETHING IN NATURE
NOV 16 – A CHALLENGE
NOV 17 – A TRIUMPH
NOV 18 – SAFETY
NOV 19 – TODAY'S SUSTINENCE
NOV 20 – A RELATIONSHIP
NOV 21 – FAITH
NOV 22 – COMMUNITY
NOV 23 – BREATH
NOV 24 – WISDOM
NOV 25 – LESSON FROM A TRIAL
NOV 26 – SHELTER
NOV 27 – REST
NOV 28 – FAMILY
NOV 29 – FREEDOM
NOV 30 – LIFE
Tell me what you're struggling with. I'd love to hear from you!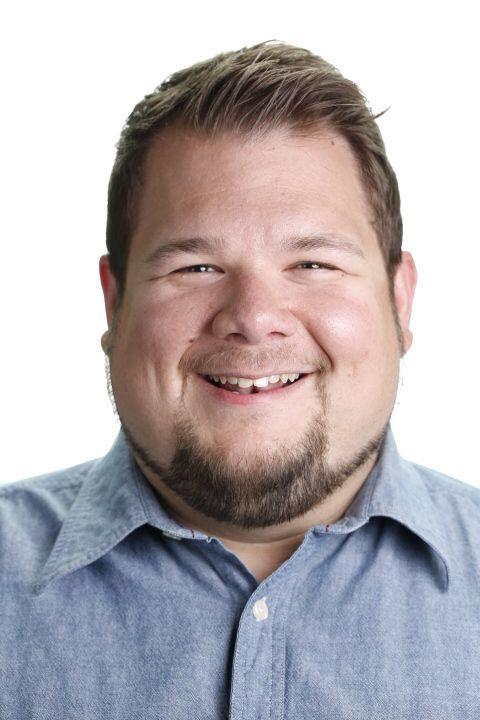 Justin Barclay
Email: Justin@JustinBarclay.com
Phone: 616-536-1717 (Yes! I answer!)
Wanna work with me? – Work With Justin
p.s. How can I help? Are you struggling with the direction in your life. Do you feel like "there's gotta be more to life than this!" Is something just "holding you back?" I'd love to hear from you!
If you enjoyed this post & video retweet and comment please 
Comments
comments