Trick or Treat? Oh, sorry. Halloween is over. But fear isn't seasonal. I'm not talking spiders, ghosts, goblins, or guys with chainsaws. I'm talking the REAL scary stuff that stops us dead in our tracks. The spooky things that put a barrier in our way when it comes to living our purpose, following our dreams, & living a life of passion and  joy.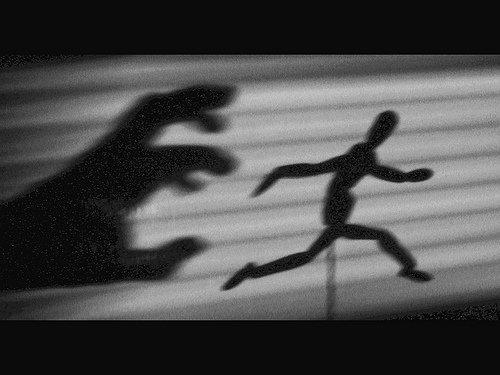 Photo Credit: stuant63 via Compfight cc
Or maybe even the fear of success itself?!? Now, THAT'S real fear!
Forget the fear of failure. There is a fear even more heinous.. The FEAR OF ACTUALLY MAKING IT!
Ok, fear is fear. So, now that we've faced it. Can it actually be good for us? Can it act as some sort of signal. Can it let us know when we're on the right track or not? The answer may surprise you…
watch my latest video for you
What are you afraid of? 
What do you find yourself running over and over again in you mind?
What's in your way from becoming the best you?
 
Tell me what you're struggling with. I'd love to hear from you!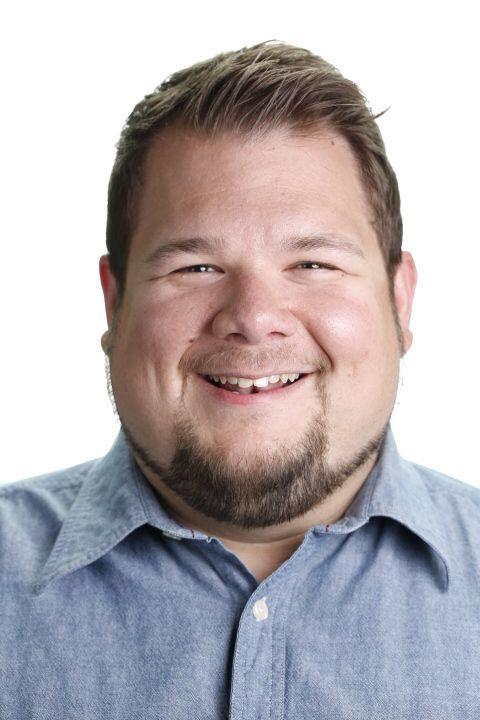 Justin Barclay
Email: Justin@JustinBarclay.com
Phone: 616-536-1717 (Yes! I answer!)
Wanna work with me? – Work With Justin
p.s. How can I help? Are you struggling with the direction in your life. Do you feel like "there's gotta be more to life than this!" Is something just "holding you back?" I'd love to hear from you!
If you enjoyed this post & video retweet and comment please 
Comments
comments