"They" always have a lot to say right? It's not always easy.. Actually, it very rarely is. But,  the one thing that is true that "they" tell you.. It's WORTH IT!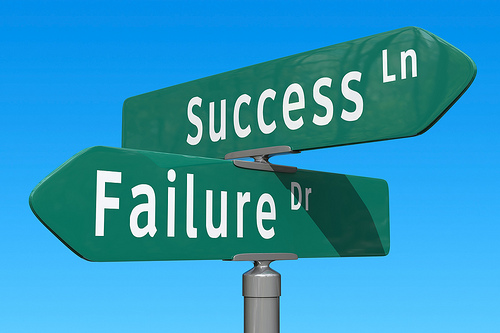 Photo Credit: StockMonkeys.com via Compfight cc
Today, I'd love to give you hope, help you find your meaning and purpose. And power through everything that stands in your way!
I was sitting in church Sunday morning and the pastor at my church, Grand Rapids First, was telling the story of his family. His father, at one point in his life, actually shook his fist at God and cursed him! Many of us have been at "rock bottom." Few of us, thank God, know the pain his father felt.
These 3 powerful keys came out of hearing this story today. They made such an impact on me, I had to share.
He was the only one left alive. After Allied forces mistakenly bombed his little village of house boats on the Rhine River during WWII. They thought Nazis had infiltrated. They were wrong. Only villagers were there. And none left but Pastor Sam Rijfkogel's father after the attack. His entire family had been wiped out.
First, he'd lost his father to a Nazi work camp. He's been shipped off for sympathizes with the Jews and was never heard from again. Until Late one night, someone from the Red Cross came down the walkway to the boat. He heard steps on the wooden planks. Henk thought it must be his father. It was not. The man was there to inform the family he's died of natural causes. Only when they opened the box delivered to them with his belongings did they discover he met a far worse fate as evidenced by the blood and bullet holes in the clothing.
His brother had gone underground to avoid being taken away too. Now, his mother, sister, and everyone else in his village were dead. All that was left floating in the river were the Bible she read daily and a lock of her hair attached to a small fragment of skull.
Who wouldn't curse God too?
There is so much more to this story (than I can do it justice) and a much happier ending too. If you'd like to read the story of his family pick up the book, "Tangled Destinies" by Johanna Garrsion.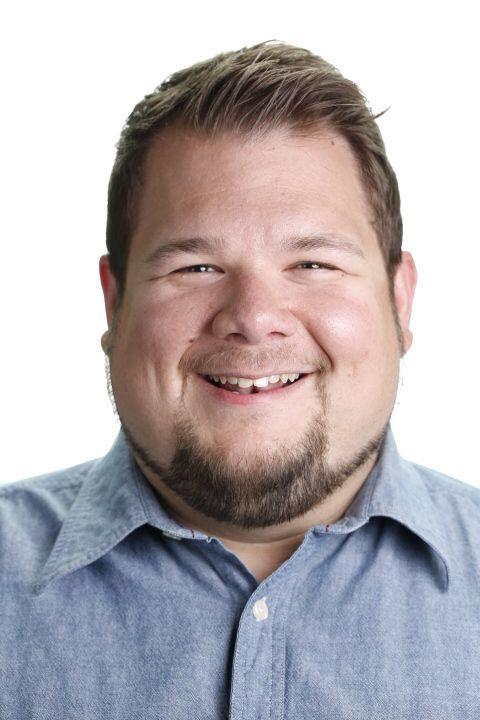 Justin Barclay
Email: Justin@JustinBarclay.com
Phone: 616-536-1717 (Yes! I answer!)
Wanna work with me? – Work With Justin
p.s. How can I help? Are you struggling with the direction in your life. Do you feel like "there's gotta be more to life than this!" Is something just "holding you back?" I'd love to hear from you! Leave me a comment or send me an email and say hi!
If you enjoyed this post & video retweet and comment please 
Comments
comments