I've heard all of the promises. I've read all of the supposed "secrets" from all of the "gurus" too. I'm not over-hyping this tip. I won't over-sell it. If you really want to succeed, no matter what it is, this is a MUST. Sorry, gurus. No candles and incense, just truth and common sense.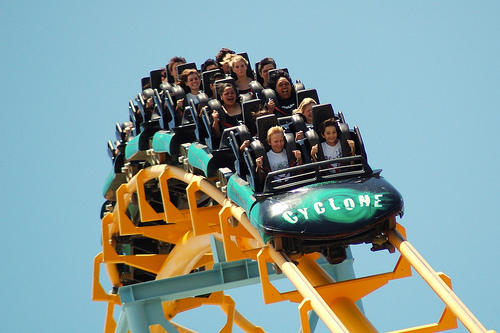 Photo Credit: Pulse3 via Compfight cc
"NEVER QUIT!" I know, I know.. You hear it all of the time. And it's just another burnt cliché. But is it?
Look, I've lost over 100 pounds, climbed to the top a very competitive business and beat the odds, and for the most part never knew how. Until recently. I've been focusing. I've been studying. Success. And now, it pays off for you.
I needed to know. How did I do it? How have very few others done it? Most importantly, how can YOU do it?
That's why I get excited to pass these "secrets" along to you. But the real secret is.. They're NOT really SECRETS!
What are you building? 
What are you creating?
What is your vision?
No matter what you're in the middle of, no matter where you are on your journey, there's one tip that really works every time!
Can I help?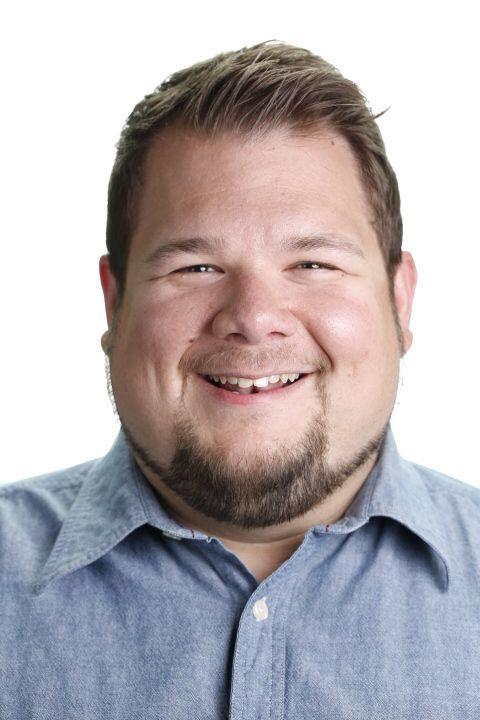 Justin Barclay
Email: Justin@JustinBarclay.com
Phone: 616-536-1717 (Yes! I answer!)
Wanna work with me? – Work With Justin
p.s. How can I help? Are you struggling with the direction in your life. Do you feel like "there's gotta be more to life than this!" Is something just "holding you back?" I'd love to hear from you! Leave me a comment or send me an email and say hi!
If you enjoyed this post & video retweet and comment please 
Comments
comments