Do you ever wonder WHY you're here? What's the meaning of it all? What's the meaning of life? Is this all for nothing?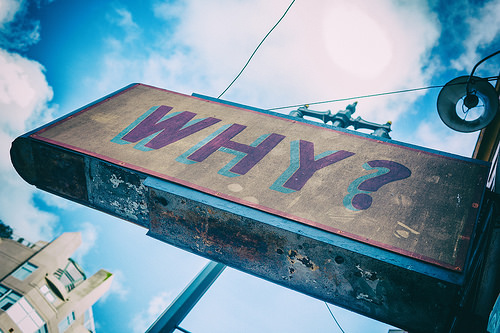 Photo Credit: Jeremy Brooks via Compfight cc
Why suffering? Why pain? What's the point?
Real "Lone Survivor" and Navy Seal, Marcus Luttrell nails it in this speech he just recently gave to the Alabama Football team.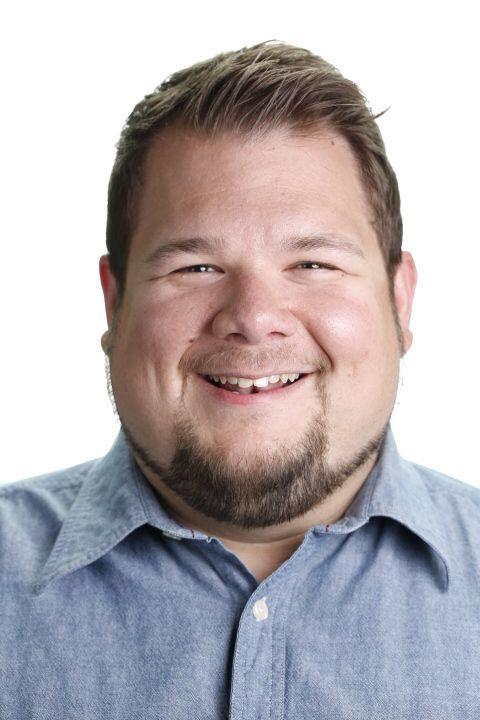 Justin Barclay
Email: Justin@JustinBarclay.com
Phone: 616-536-1717 (Yes! I answer!)

Watch Marcus Luttrell's speech here

p.s. How can I help? Are you struggling with the direction in your life. Do you feel like "there's gotta be more to life than this!" Is something just "holding you back?" I'd love to hear from you! Leave me a comment or send me an email and tell me what you're struggling with!
If you enjoyed this post & video retweet and comment please
Comments
comments