You're feeling like you're stuck. You can't move. Maybe it's hard to even breathe! It's tough. I've been there. In full disclosure, I was just there. But, I've broken out.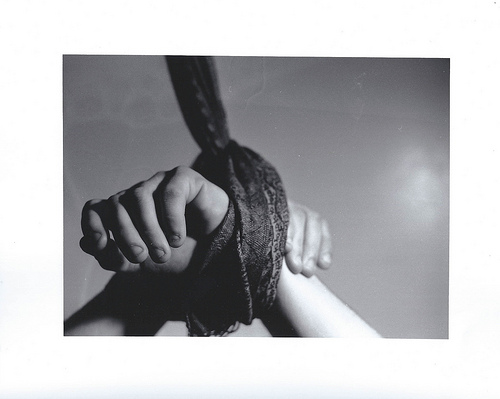 Photo Credit: Carmenanicia via Compfight cc
In today's video, I'm sharing a tip to help you BREAK FREE!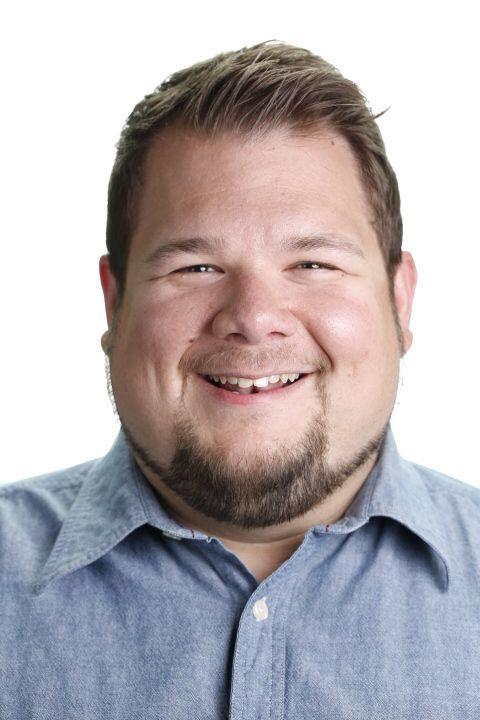 Justin Barclay
Email: Justin@JustinBarclay.com
Phone: 616-536-1717 (Yes! I answer!)
p.s. How can I help? Are you struggling with the direction in your life. Do you feel like "there's gotta be more to life than this!" Is something just "holding you back?" I'd love to hear from you! Leave me a comment or send me an email and tell me what you're struggling with!
If you enjoyed this post & video retweet and comment please 
Comments
comments