Tomorrow is Christmas eve!
Can you feel the excitement? The anticipation?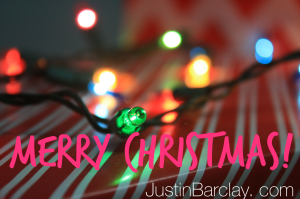 It's my favorite time of year. Celebrating together. Feeling the gratitude for what lays behind us, what is now and the hope of what's to come!
We all get a little more joyful around this time of year. We give. We smile. We laugh. And some cry.
What if everyday could feel like this?
It can. But it's all in perspective.
How do you look at your daily life?
Do you celebrate it?
Are you grateful each and every day you wake up?
Do you spring from your bed and race down stairs to see what gifts lie ahead for you?
We could. 😉
As we draw closer to the close and the birth of a new year, I challenge you, to see your life and it's precious gifts (every single day) from a different way. I challenge you to give! Like you've never given before. Focus on the blessings all around you. See the light and the magic in each moment and truly cherish it all.
I promise you. If we make a small shift together, we will not only change our lives & the ones we love and care about, but we will change the world.
Let's take the first step, together.
I love you and am I feel so blessed that we get to share with each other everyday.
I appreciate your friendship and treasure our bond.
Merry Christmas!
-Justin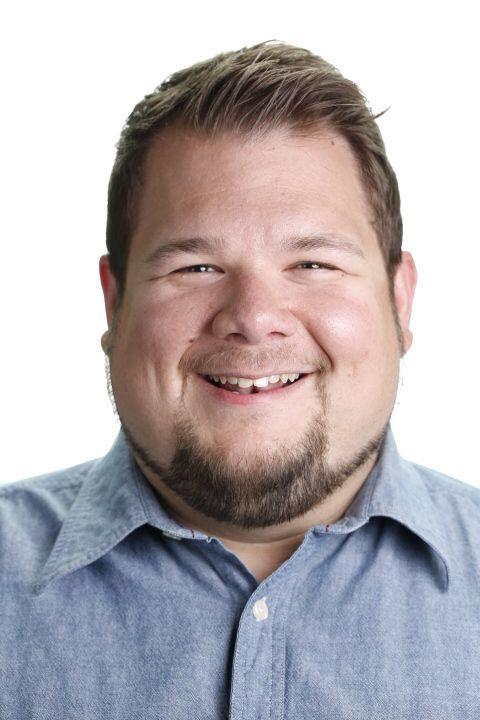 Justin Barclay
Email: Justin@JustinBarclay.com
Phone: 616-536-1717 (Yes! I answer!)
p.s. How can I help? Are you struggling with the direction in your life. Do you feel like "there's gotta be more to life than this!" Is something just "holding you back?" I'd love to hear from you! Leave me a comment or send me an email and tell me what you're struggling with!
If you enjoyed this post & video retweet and comment please 
Comments
comments