Do you ever wonder what really successful people do? They have a rhythm of getting things done. How do they accomplish so much? Are they born different? Or Can what makes them different be learned?
I believe we are all born with gifts, talents, strengths, & weaknesses. What sets us each apart is not what we are born with, rather what we do with it…
Source: WhoIsHostingThis.com
I hope you got something cool from this. I enjoy infographics and had to share this one with you. If nothing else, it may make you consider things in a different way.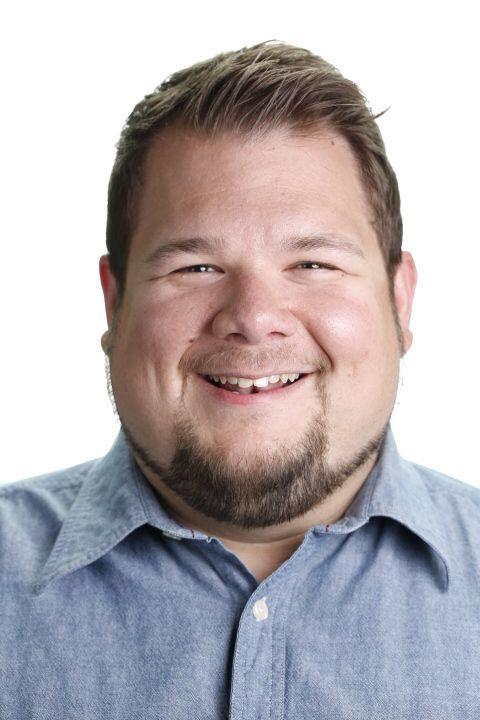 Justin Barclay
Email: Justin@JustinBarclay.com
Phone: 616-536-1717 (Yes! I answer!)
p.s. How can I help? Are you struggling with the direction in your life. Do you feel like "there's gotta be more to life than this!" Is something just "holding you back?" I'd love to hear from you! Leave me a comment or send me an email and tell me what you're struggling with!
If you enjoyed this post retweet and comment please 
Comments
comments