Remember playing video games as a kid? If you were playing and you messed up, what did you do?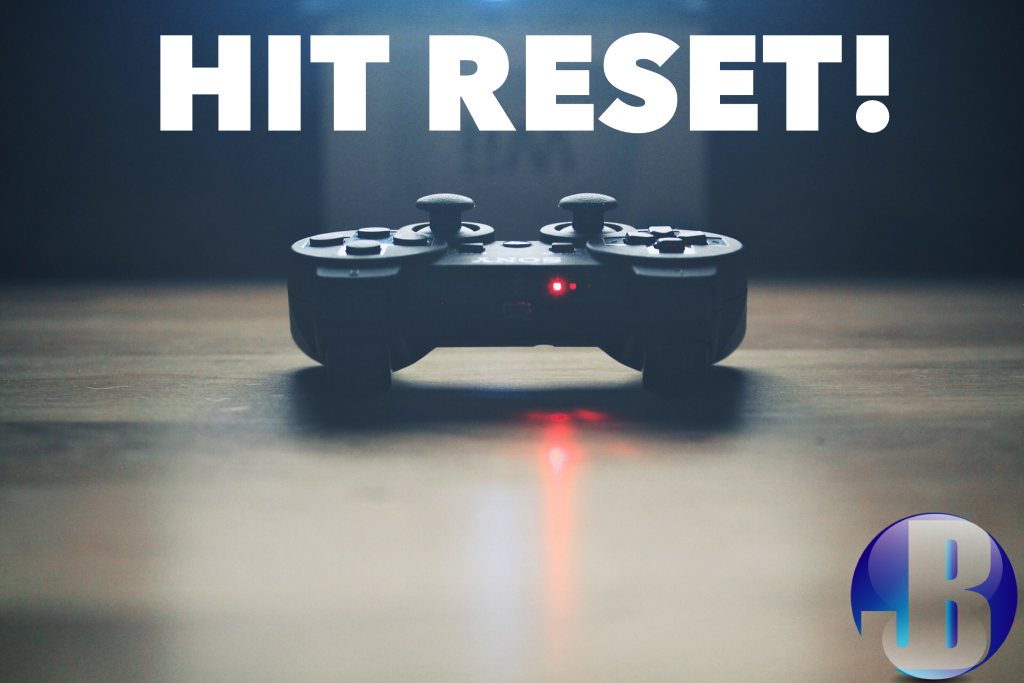 Come on, we ALL did it! You hit the "RESET" button! What if you could do that in everyday life? You can.. Here's how.
Q: What would you like to "reset" right now in your life? Are there relationships, are there mistakes, are there lost opportunities that you'd like a "do-over" with?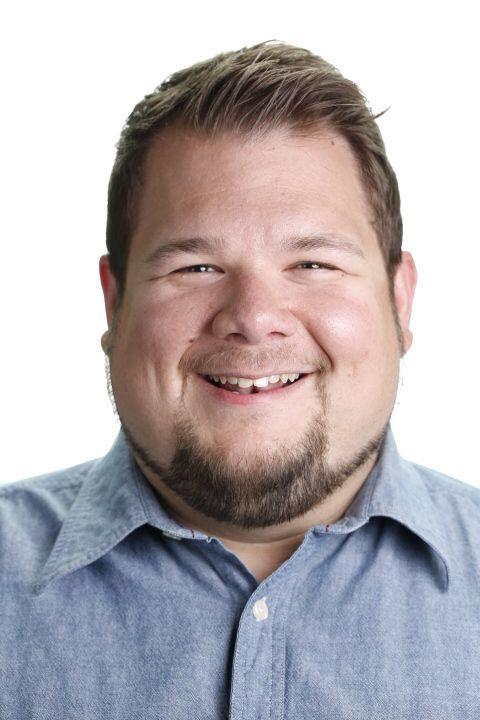 Justin Barclay
Email: Justin@JustinBarclay.com
Phone: 616-536-1717 (Yes! I answer!)
p.s. How can I help? Are you struggling with the direction in your life. Do you feel like "there's gotta be more to life than this!" Is something just "holding you back?" I'd love to hear from you! Leave me a comment or send me an email and tell me what you're struggling with!
If you enjoyed this post SHARE, retweet, and comment please 
Comments
comments