Good news! You're not alone. It happens to ALL of us. Even the most successful have setbacks. We all stumble, we all fall, & we all fail. The one thing that separates you from greatness is recovery. How fast will you get up?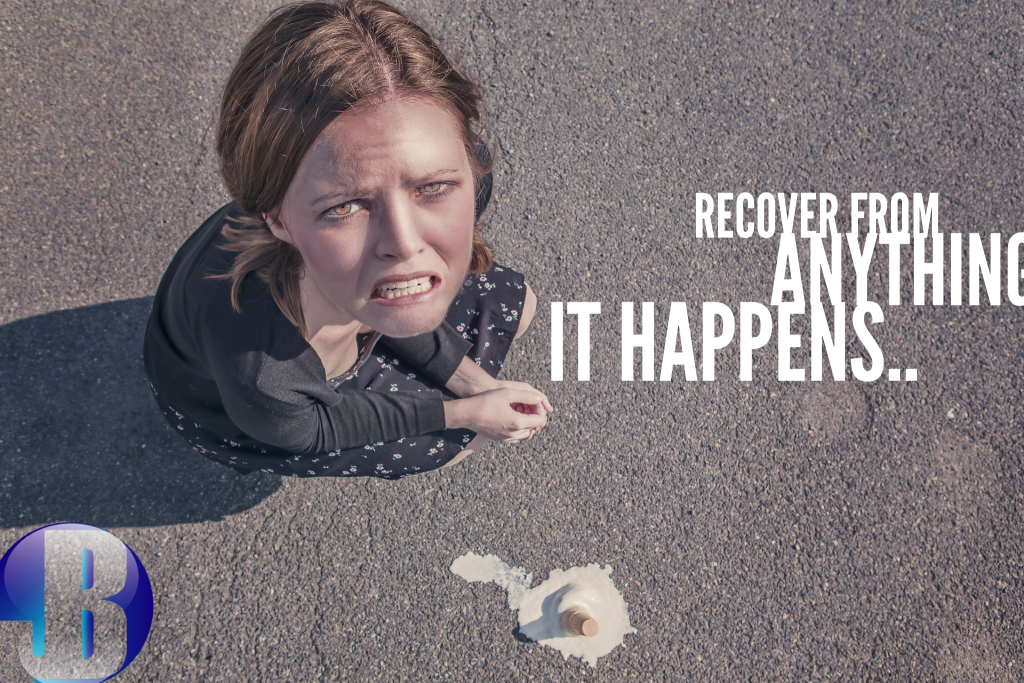 I've had a setback recently. Something hit me pretty hard. It threatened to throw me completely off track, if I let it.
Most people think the most successful are FLAWLESS. That's just not true. Stop putting them up on a pedestal. Look at their actions! What are they doing? What have the done. what were their struggles. How did they overcome?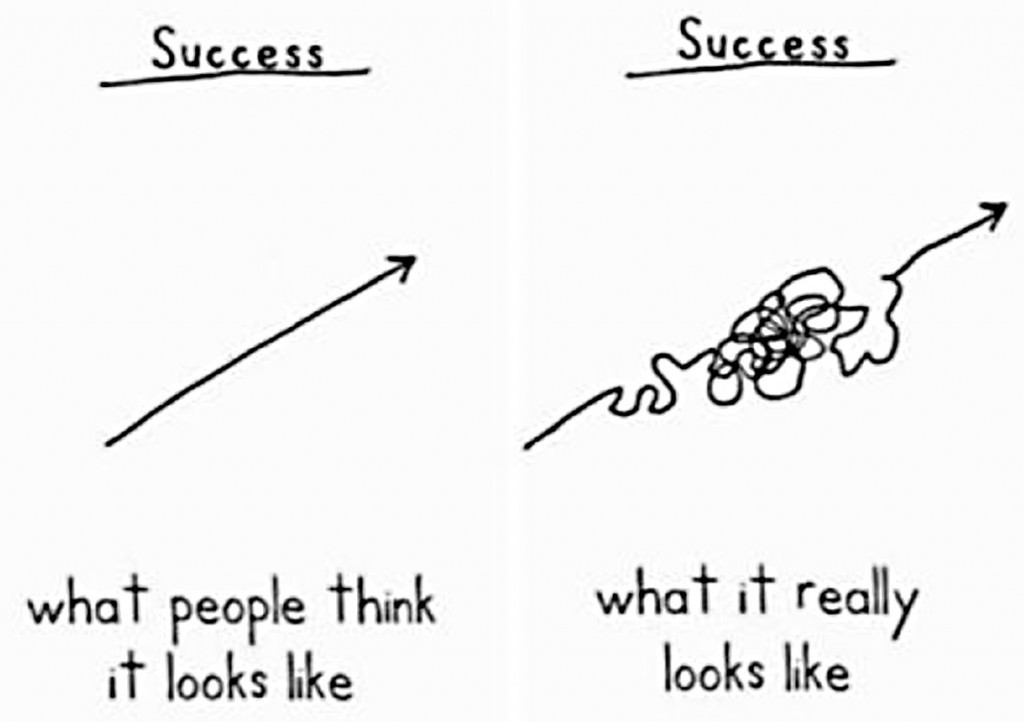 Every setback is a setup for a comeback. God wants to bring you out better than you were before.

— Joel Osteen (@JoelOsteen) January 14, 2012
Wanna dig deeper?
CLICK HERE FOR AN INVITATION TO AN EXCLUSIVE MINDSET MASTERMIND
And change your future.. NOW!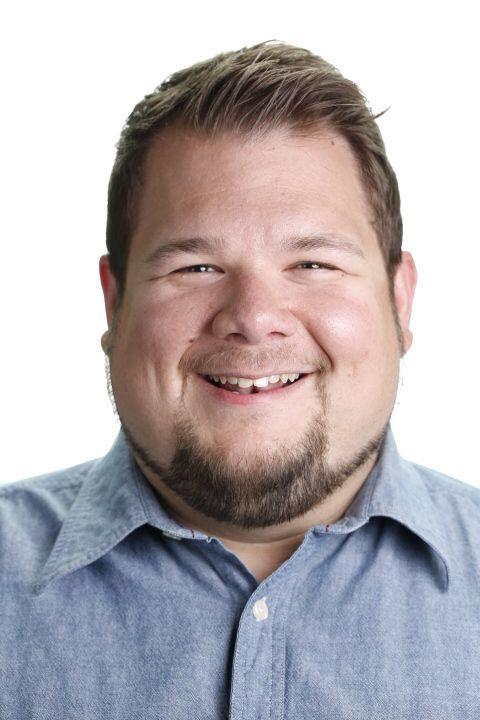 Justin Barclay
Email: Justin@JustinBarclay.com
Phone: 616-536-1717 (Yes! I answer!)
If you enjoyed this post SHARE, retweet, and comment please 
Comments
comments