STOP what you're doing right now and watch this..
I know a lot of people make claims about something being "life changing," but THIS is..
The Best Day OF My Life
Almost three years ago my life changed forever.. I was given a priceless gift.
I was fired from my dream job..I know I know.. It sounds HORRIBLE.. but it wasn't at all.I wasn't very happy in the first place.My employers actually did me a HUGE favor.
Little did I know, at the time.
I wasn't crushed. In fact, I knew it was coming.
Sure, I avoided it, as long as I could. But, I was just prolonging the inevitable.
Finally, it happened. March 30, 2012.
After finishing my radio show for the day, I was called in to the boss's office.
I was told that they were making a change.
I wasn't shocked.
I wasn't surprised.
I was relieved.
I said, "thank you for the opportunity" and walked away.
Now, THAT'S funny right?
Who says, "thank you" as they're being fired?!
Well, I didn't know it at the time, but I somehow had a feeling..
(more on that in a bit)
that it was the BEST thing that could have ever happened to me.
Somehow I knew..
I knew that it would all work out.
I knew that I would be fine.
I knew that everything was happening for a reason.
I knew I was being challenged. I was being called. I was meant for something greater.
Watch this video and learn one of the greatest lessons that I have learned over the last three years. I'm sorry it took me as long as it did. But somehow, it was still worth it. It's a priceless lesson.
If you can pick up on it now, without crisis, without tragedy in your life you will be better off for it.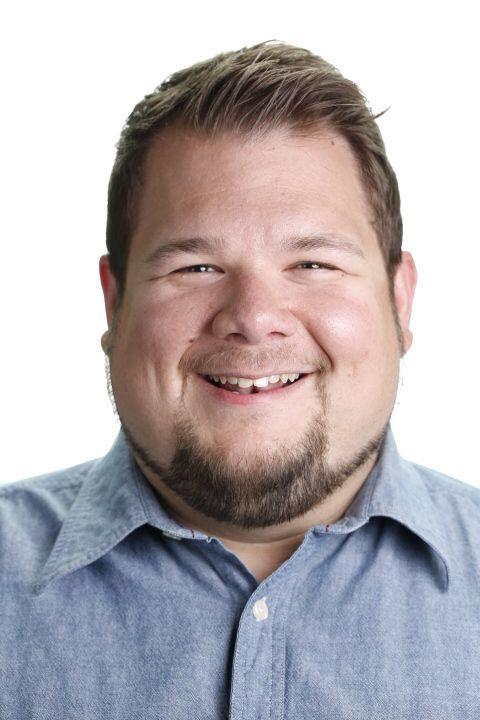 Justin Barclay
Email: Justin@JustinBarclay.com
Phone: 616-536-1717 (Yes! I answer!)
p.s. How can I help?
 Is something just "holding you back?"
I'd love to hear from you! Leave me a comment or send me an email and tell me what you're struggling with!
If you enjoyed this post SHARE, retweet, and comment please 
Comments
comments