You get up every day, go to a job you're not crazy about, and then you come home feeling completely drained… And what do you have to show for it?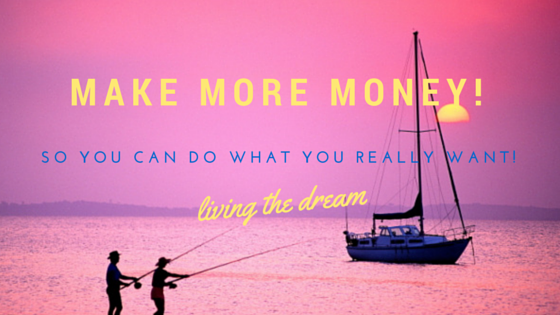 You're miserable. But, You're not alone. If only you could make more money and do more of what you REALLY want to do? You can.. Here's how. 
"If you want to make more money, help more people!"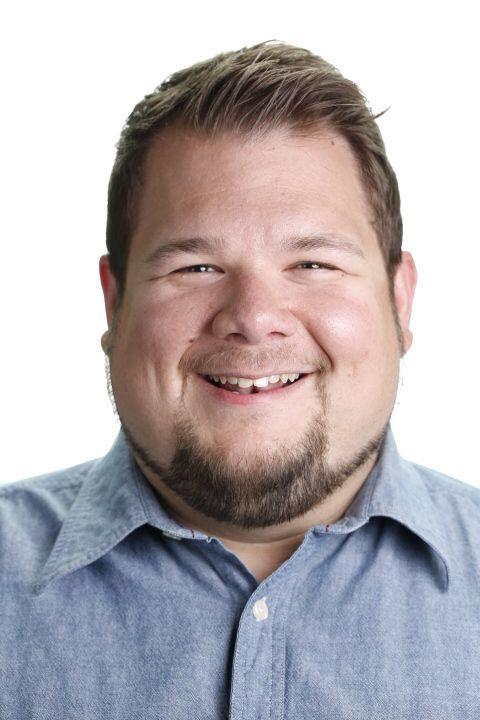 Justin Barclay
Email: Justin@JustinBarclay.com
Phone: 616-536-1717 (Yes! I answer!)
p.s. How can I help?
I'd love to hear from you! Leave me a comment or send me an email and tell me what you're struggling with!
If you enjoyed this post SHARE, retweet, and comment please 
p.s. I have a great newsletter. I give plenty of tips, tricks, and  free stuff out every day. Just put in your name and Get Free Stuff!
Comments
comments