It's kinda scary right? The climb.. What if you don't make it to the top? What if you get hurt along the way? It's risky.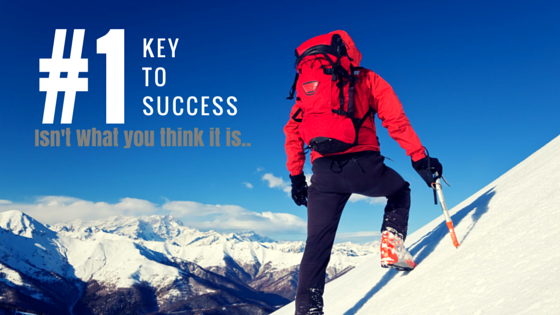 But what if it's necessary? What if it's worth it?
What if the very thing you're afraid of is the key to your greatness?
I have not failed. I've just found 10,000 ways that won't work. -Thomas Jefferson
"I can accept failure, everyone fails at something. But I can't accept not trying." -Michael Jordan
"Failure is the key to success; each mistake teaches us something." -Morihei Ueshiba
It is true.. The very thing you fear most is truly the key to your success.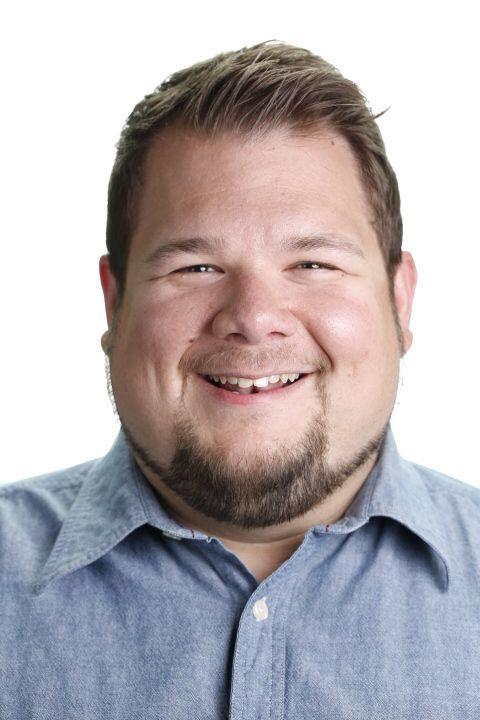 Justin Barclay
Email: Justin@JustinBarclay.com
Phone: 616-536-1717 (Yes! I answer!)
I'd love to hear from you! Leave me a comment or send me an email and tell me what failures you've overcome!
If you enjoyed this post SHARE, retweet, and comment please 
btw.. I have a great newsletter. I give plenty of tips, tricks, and  free stuff out every day. Just put in your name and Get Free Stuff!
p.s. Check out this video of my buddy Justice firing his BOSS!
click here to watch it all caught on camera!
Comments
comments