Are you sabotaging yourself? Is it possible that YOU are your own worst enemy? I was.. Until I learned something so simple, it almost seems like a joke.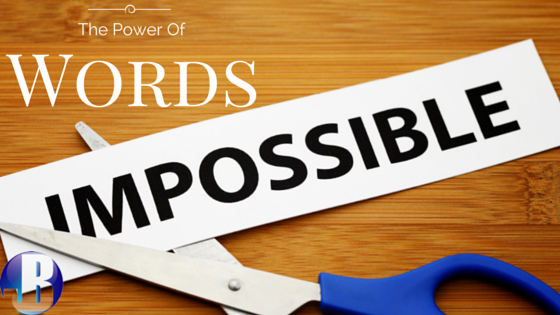 If your business is failing, your relationships are on the rocks, and you're miserable and out of shape, chances are it may be YOUR fault. But, it's simple to fix. Here's what's worked for me.
Watch this video and put these simple concepts to work NOW!
Resources
The book I mention in the video is What to Say When you Talk To Yourself
 – by Shad Helmstetter. It's all about your thoughts. Your self-talk. This very simple concept taught in this book can transform every area of your life. If you want to dive deeper, pick it up and let me know how it helps you.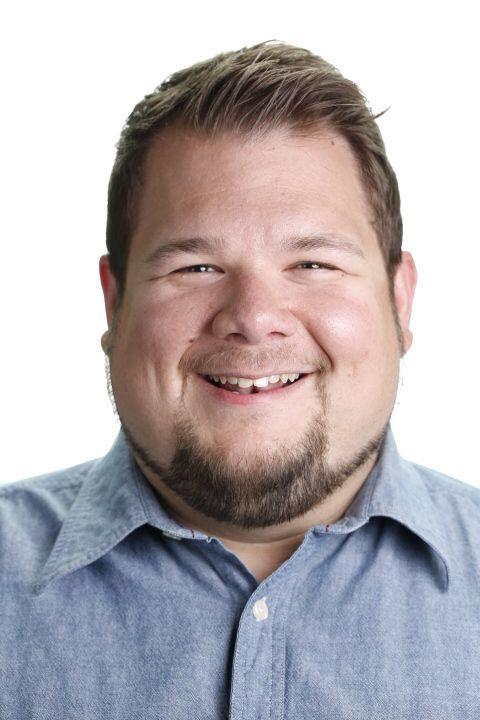 Justin Barclay
Email: Justin@JustinBarclay.com
Phone: 616-536-1717 (Yes! I answer!)
I'd love to hear how this helped you! Leave me a comment or send me an email and tell me what words you find yourself using that aren't serving you.
btw.. I have a great newsletter. I give plenty of tips, tricks, and  free stuff out every day. Just put in your name and Get Free Stuff!
If you enjoyed this post SHARE, retweet, and comment please 
Comments
comments