The foundation for every successful day is laid in the first moments of waking every morning. And primed with the last thing you do at night.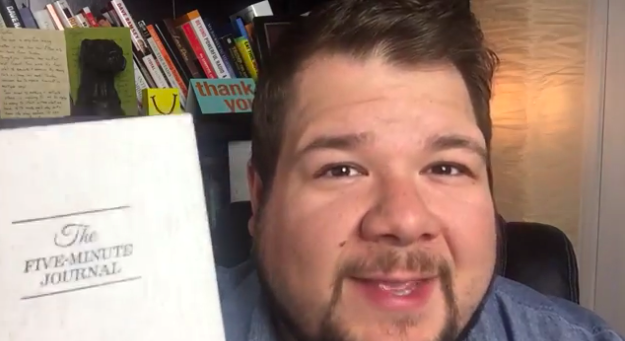 Think of your mind as a super computer. Input the right data and your mind will operate like the powerful machine that it is. Here's one of the tools I use for peak performance.
Take a peek inside my toolbox.


Five Minute Journal Discount Code!
YouTube – Five Minute Journal Review
Created by readers of "The 4 Hour Work Week" by Tim Ferriss. The Five Minute Journal combines science and the power of positive thinking to help you:
Prime Your Brain
Cultivate Gratitude
Build a Growth Mindset
Here's a glance inside..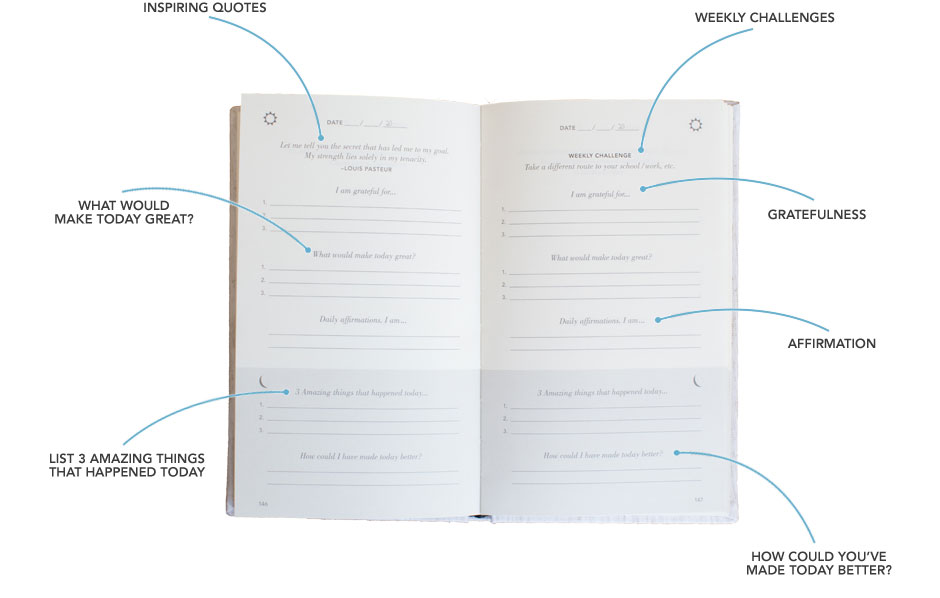 Five Minute Journal Review
The Five Minute Journal is one of the simplest ways that I have found to consistently ensure improving my well being and happiness. Both in terms of achievement and actual measurable, quantifiable results. – Tim Ferriss, NY Times Best Selling Author
Here's what Tim Ferriss had to say in his video review of The Five Minute Journal.
Get A Discount Code For Your Five Minute Journal HERE! 
Now, here comes the good news!
I'm so fired up about The Five Minute Journal that I sent a message to the guys. I wanted to know if they could give my people a discount. "YES!" They said. They got back to me right away. They're so serious about helping people change their lives by laying a solid foundation for your day, they didn't even hesitate!
Then, Get Your Copy of The Five Minute Journal – Click Here
Enter Discount Code at checkout and save!
I hope this little tool from my belt helps you out! I love it and I know you will too.
Let me know when you get it and start working. I'd love to hear about your experience.
UPDATE:
You may want to check this link after you get your discount code. In some cases, it may save you even more money.
Click HERE  to check the Amazon price
Cheers! to YOUR Life "On Purpose"
Q: Do you journal?
Q: Do you practice gratitude? 
Q: What's your morning routine look like?
Drop a comment below, or shoot me an email. I'm here to help.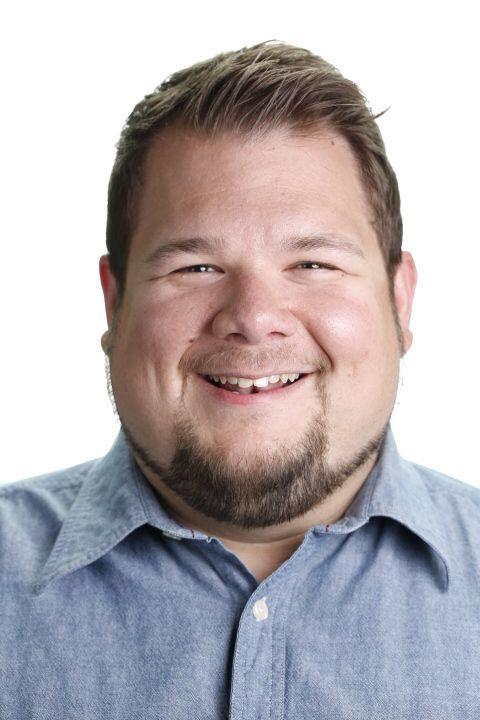 Justin Barclay
Email: Justin@JustinBarclay.com
Phone: 616-536-1717 (Yes! I answer!)
P.S. CLICK HERE To Get Your 5 Minute Journal Discount Code! 
Leave me a comment or send me an email and tell me what your routine is.
btw.. I have a great newsletter. I give plenty of tips, tricks, and  free stuff out every day. Just put in your name and Get Free Stuff!
If you enjoyed this post SHARE, retweet, and comment please 
Comments
comments