There's one person who can change it all for you! One person who can make or break you.. Who?
YOU!
Take a good look.. Chances are you're pretty familiar with that person!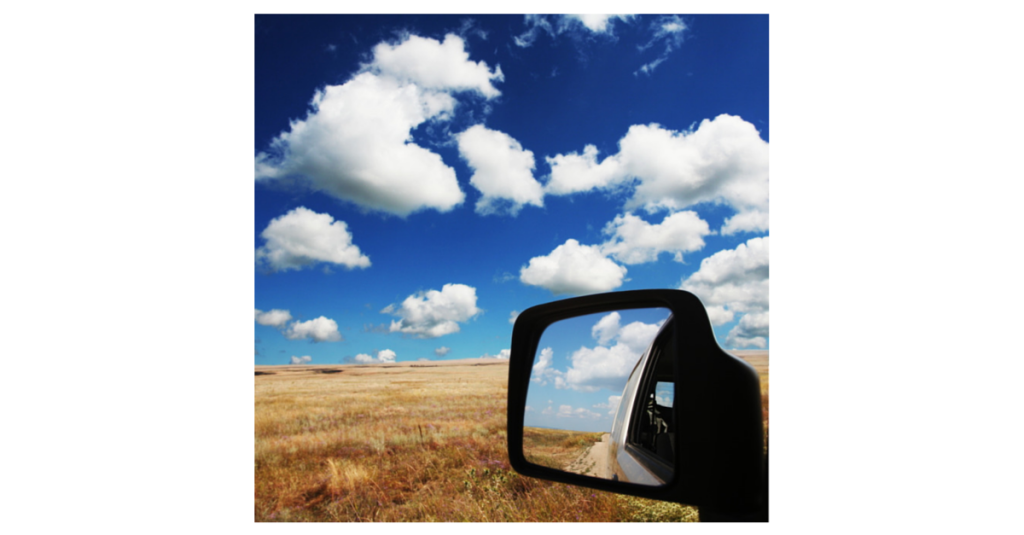 If you're still looking for that one person who will change your life, take a look in the mirror. –Roman Price
But, all to often, many of us look outside of ourselves for answers that only we can provide. We blame external circumstances for our internal issues. We want to be picked. We want to be chosen. But like James Altucher talks about in his book, "Choose Yourself" YOU are the answer!
Q: What / WHO have you been waiting to become the GREATNESS that is locked inside of you?
Q: What would you change about your life if you could change absolutely ANYTHING?
Q: What would you try if you knew you would not fail?
I'd love to hear your answers to these questions, but I'd love it even more if you honestly asked yourself these questions.
Will  you choose YOU?
btw, I have a great newsletter. I give plenty of tips, tricks, and free stuff out every day. Just put in your name and Get Free Stuff!
Cheers! To YOUR "Life on Purpose"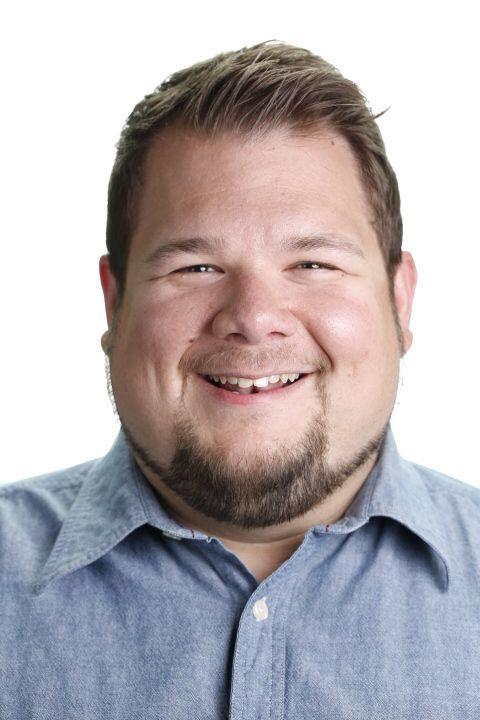 Justin Barclay
Email: Justin@JustinBarclay.com
Phone: 616-536-1717 (Yes! I answer!)
I'd love to hear how this helped you! Leave me a comment or send me an email.
PS: Check out this video of my buddy Justice FIRING HIS BOSS! Click Here to watch it all go down!
If you enjoyed this post SHARE, retweet, and comment please
Comments
comments