Have you ever given up?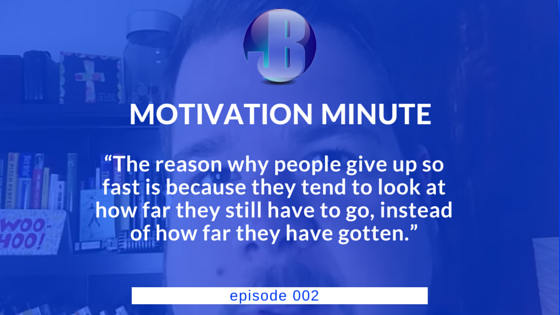 On a dream? On a diet? On your marriage? On yourself? This may be the reason.. And here's how to fix it.
The reason why people give up so fast is because they tend to look at how far they still have to go, instead of how far they have gotten.
FOCUS.. That's what it's all about.
What do YOU choose to focus on?
When you focus on the good in your life, your business, or relationships you're building from a state of gratitude.
Gratitude is the fuel to the fire.
Always know your numbers.
Know where you're going, where you've come from and where you are now.
See, the cold hard truth is this:
Right when you're ready to quit is when you're actually on the edge of success.
Most people quit then. It gets too tough. They've lost hope. They've lost their vision.
Focus on what matters. Remember why you started. And you'll have a 10x better chance to finish.
Q: What are you proud that you've made it through?
Q:How has it made you better / more prepared?
Q: What do you feel like giving up on now?
Q: Why did you start?
I'd love to hear these answers.. and how this video helped you.
btw, I have a great newsletter. I give plenty of tips, tricks, and free stuff out every day. Just put in your name and Get Free Stuff!
Cheers! To YOUR "Life on Purpose"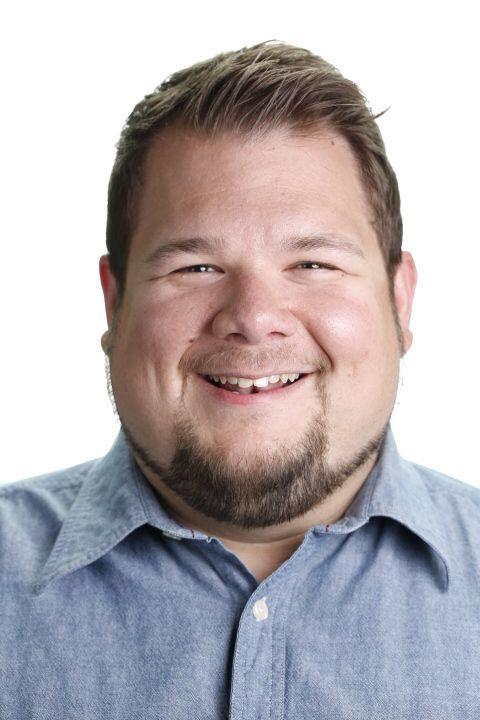 Justin Barclay
Email: Justin@JustinBarclay.com
Phone: 616-536-1717 (Yes! I answer!)
I'd love to hear how this helped you! Leave me a comment or send me an email.
PS: Check out this video of my buddy Justice FIRING HIS BOSS! Click Here to watch it all go down!
If you enjoyed this post SHARE, retweet, and comment please
Comments
comments