Get What You Want!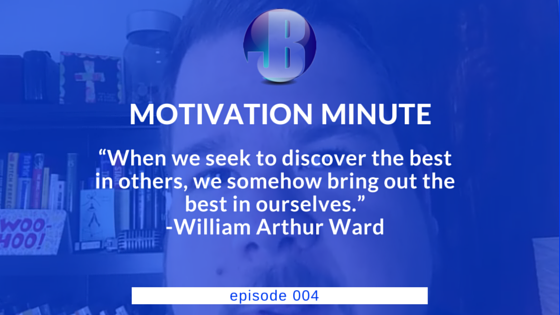 What do you want? Seriously.. What do you REALLY want more than ANYTHING?! Here's the secret of how to get it!
First, lets get rid of this idea of "getting" things or people.
Receiving is fine and that's part of this concept but receiving comes second.
Often, we like to put the cart before the horse.
You are about to learn a powerful concept..
The power of giving.
You can have everything in life you want, if you will just help enough other people get what they want. – Zig Ziglar
When we seek to discover the best in others, we somehow bring out the best in ourselves. -William Arthur Ward
If you're looking for some creative ways to give..
Check out my friends at I Like Giving.
They have some awesome films that tell stories that will inspire to give in ways that you've probably never even imagined!
I hope this video made an impact on you today. I truly hope that you're able to get what you want in life. Because that means you will have given even deeper!
btw, I have a great newsletter. I give plenty of tips, tricks, and free stuff out every day. Just put in your name and Get Free Stuff!
Cheers! To YOUR "Life on Purpose"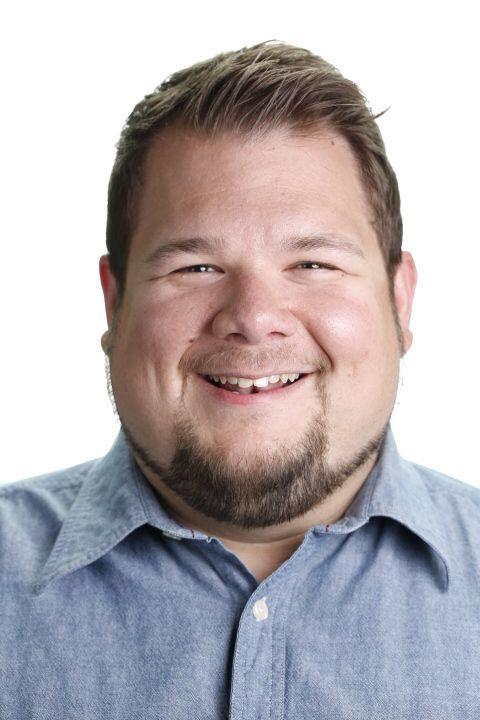 Justin Barclay
Email: Justin@JustinBarclay.com
Phone: 616-536-1717 (Yes! I answer!)
I'd love to hear how this helped you! Leave me a comment or send me an email.
PS: Check out this video of my buddy Justice FIRING HIS BOSS!
Click Here to watch it all go down!
If you enjoyed this post SHARE, retweet, and comment please
Comments
comments