For Your Blog, Videos, Podcasts, & Social Media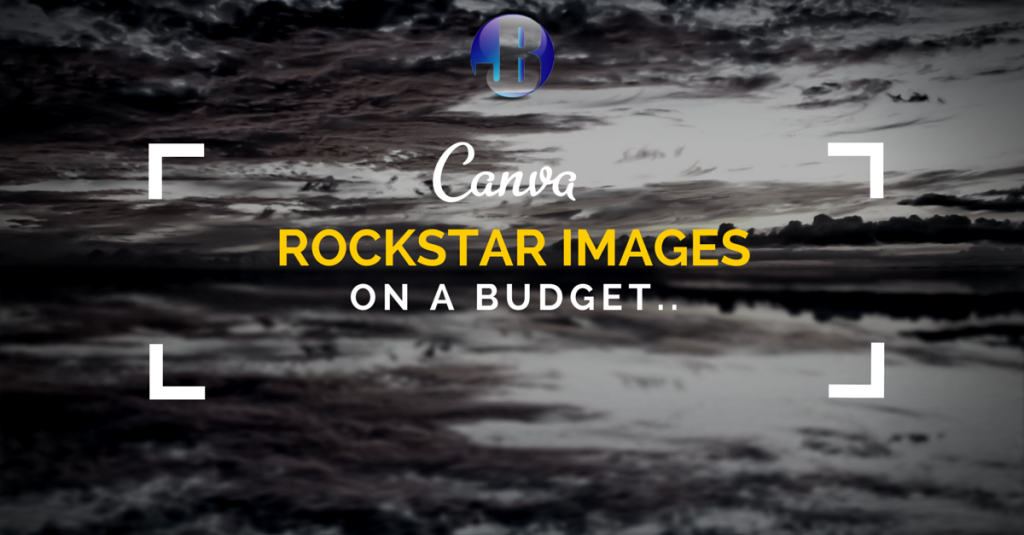 (I made THIS image with my little secret weapon!)
Watch my FREE tutorial and learn how to rock this AMAZING tool in less than 10 minutes..
Your Brand Should Rock
Do you ever wish your images looked a little more professional?
Yea.. I know what you mean.
I was trying to paste things together using apps on my phone and all sorts of other hacks to get quality images done for my blog posts, social media, and videos.
I've tried Photoshop, but let's be honest, it's kinda pricey and I'm not a pro.
I just need quality images, without breaking the bank!
I'd love to outsource, but I don't know where to start. It took me a week or more to get my logo back when I had it designed and the communication was tricky because of language barrier.
Time is no excuse!
So, time is of the essence..
I mean isn't that why we all have home businesses, side hustles, and passion projects?
Because we want to spend more time doing what we LOVE.. Not just working for ourselves..
I like not having a boss.. I don't want to end up an employer of my own thing..
And if you're like me, you don't either.
So.. how does 5 minutes sound?
Perfect
Here's my 5 minute solution..

In this video I walk you through how I create images for my blog posts, videos, social media and more..
All in less than 10 minutes.
It's super easy.. Powerful.. and will take your work to the next level!
p.s. Canva is FREE. You may choose to purchase $1 designs or credits on their site. I frequently do.
But, you don't have to..
I make no money from this tool. I am not an affiliate. They are not going to send me a free toaster for helping to promote it.. lol
It's just a cool tool I use EVERY DAY that I thought you might love too!
btw, I have a great newsletter. I give plenty of tips, tricks, and free stuff out every day. Just put in your name and Get Free Stuff!
Cheers! To YOUR "Life on Purpose"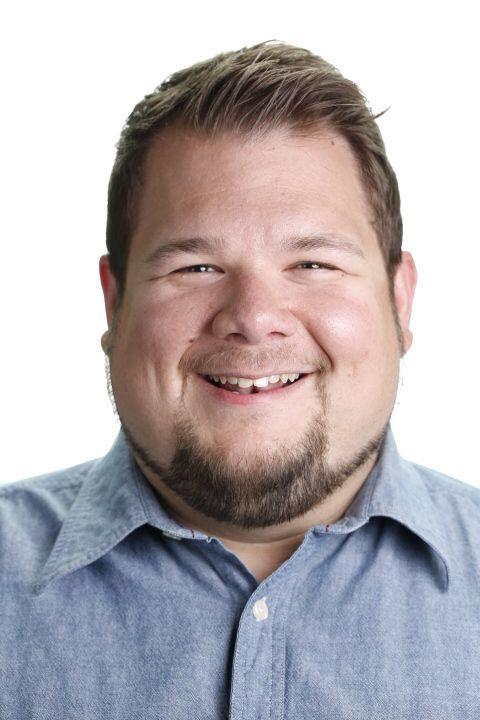 Justin Barclay
Email: Justin@JustinBarclay.com
Phone: 616-536-1717 (Yes! I answer!)
I'd love to hear how this helped you! Leave me a comment or send me an email.
PS: Check out this video of my buddy Justice FIRING HIS BOSS! Click Here to watch it all go down!
If you enjoyed this post SHARE, retweet, and comment please
Comments
comments