Vision is critical. Awareness is key..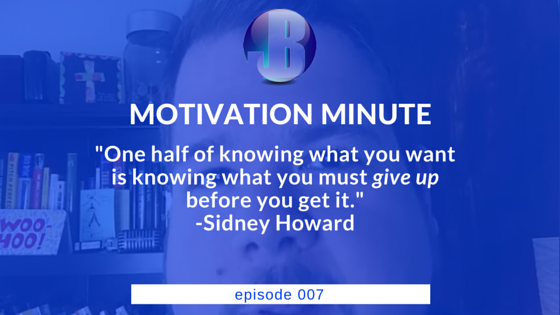 But without this one little piece of the puzzle your dreams will NEVER come true.
This will be a short blog post today.. I'll just let the video speak for itself..
One half of knowing what you want is knowing what you must give up before you get it. -Sidney Howard
What will take to accomplish your goal?
What will it cost to make your dream a reality?
Are you clear?
Do you agree to pay the price?
Don't leave out this often overlooked ingredient in your recipe.. Your dough won't rise! 😉
btw, I have a great newsletter. I give plenty of tips, tricks, and free stuff out every day. Just put in your name and Get Free Stuff!
Cheers! To YOUR "Life on Purpose"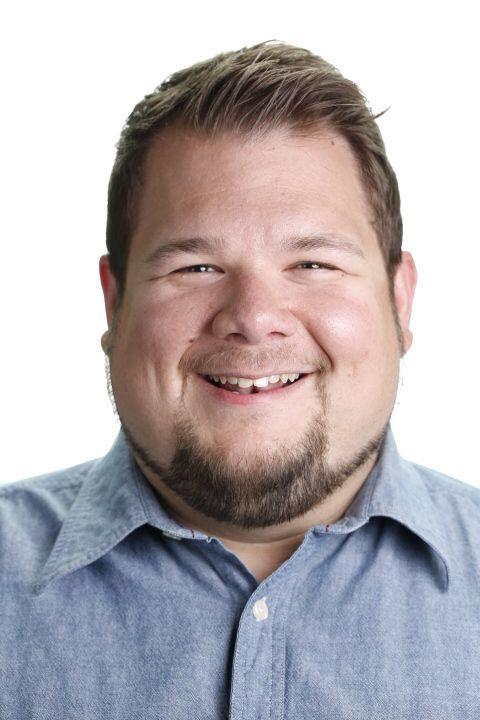 Justin Barclay
Email: Justin@JustinBarclay.com
Phone: 616-536-1717 (Yes! I answer!)
I'd love to hear how this helped you! Leave me a comment or send me an email.
PS: Check out this video of my buddy Justice FIRING HIS BOSS! Click Here to watch it all go down!
If you enjoyed this post SHARE, retweet, and comment please
Comments
comments