Are you motivated? Inspired? On Fire?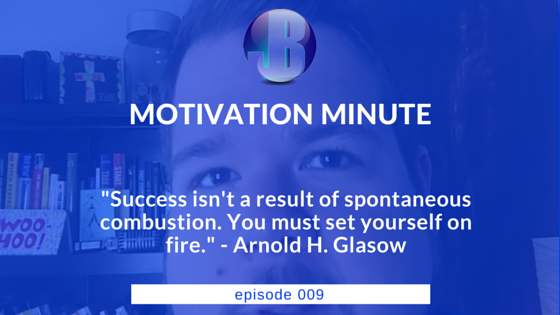 I'm about to tell you something that not many others will.. The truth.
The truth is about where motivation REALLY comes from?
How to get motivated and STAY on fire!
Success isn't a result of spontaneous combustion. You must set yourself on fire. – Arnold H. Glasow
Get the truth.. in today's video.
The secret is..
You ALREADY have EVERYTHING you need inside.
You were created on purpose and with purpose.
Will you choose to unlock your full potential, play BIG, & live "Life On Purpose."
btw, I have a great newsletter. I give plenty of tips, tricks, and free stuff out every day. Just put in your name and Get Free Stuff!
Cheers! To YOUR "Life on Purpose"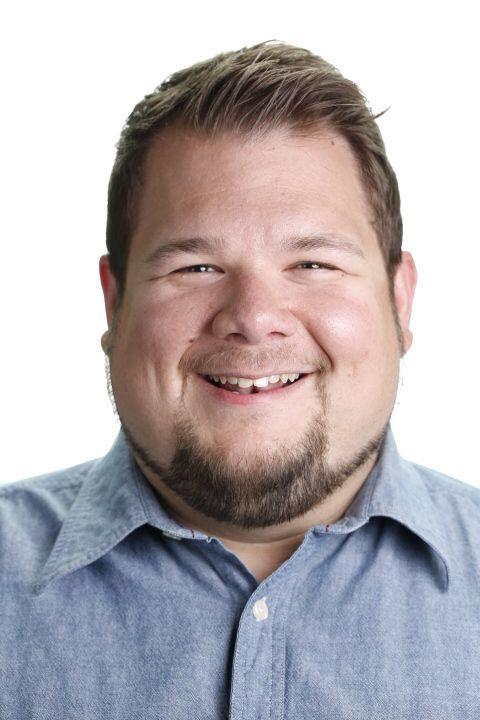 Justin Barclay
Email: Justin@JustinBarclay.com
Phone: 616-536-1717 (Yes! I answer!)
I'd love to hear how this helped you! Leave me a comment or send me an email.

PS: My friend, and one of my mentors Ray Higdon is hosting a pretty amazing virtual summit. Over the next few days, he's interviewing some of the people HE'S learned from. The interviews are free. All you have to do is click HERE to unlock the the FREE interviews from these 7 Marketing Masters.
*You may want to do it now, because they will only be available for the next few days. They're coming down on the 17th.  And that's it..
Oh, and there's nothing for sale here. Ray just fully believes in overloading people with more value than anybody else.
Click HERE to get your interviews. Put in your name and email and they're yours. See you on the other side.
If you enjoyed this post SHARE, retweet, and comment please
Comments
comments