What Will YOU Do Today?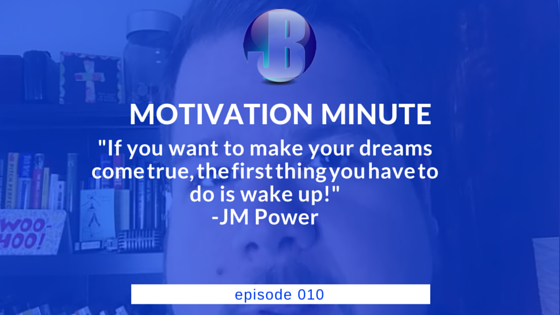 Motivation is GREAT! I love it. There are certain videos, speakers, and music that really gets me fired up!
I LOVE IT! It's a great feeling. Empowered. Like you can conquer the world! But it all means NOTHING unless you actually do THIS.. 
It..
Do it.. Just Do It already!
Just like Nike. It's pretty much the key to all greatness..
ACTION!
Yes, the right action..
over the right amount of time..
consistently..
produces RESULTS!
It takes time to dial it in. You must test and track your actions.
You need feedback.
You need to "fail."
You need to learn.
Pick yourself back up and go again!
But it all starts with ACTION.
The first step.
Remember learning to ride a bike?
Exactly..
You will fall.
But IF you get back up and go again..
and again..
and..
You get it.
You WILL learn.
You will SUCCEED.
But you have to cast fear aside..
Like Jon Acuff says, "Punch Fear In The Face!"
And fly!
"If you want to make your dreams come true, the first thing you have to do is wake up!" -JM Power
Stop dreaming.. and Start DOING!
WAKE UP!
TODAY IS YOUR DAY!!!
(I'm not sure why I'm yelling in ALL CAPS.. I just got carried away!)
🙂

Q: What ONE thing will you commit to doing today that you've been putting off?
I can't wait to hear from you!
btw, I have a great newsletter. I give plenty of tips, tricks, and free stuff out every day. Just put in your name and Get Free Stuff!
Cheers! To YOUR "Life on Purpose"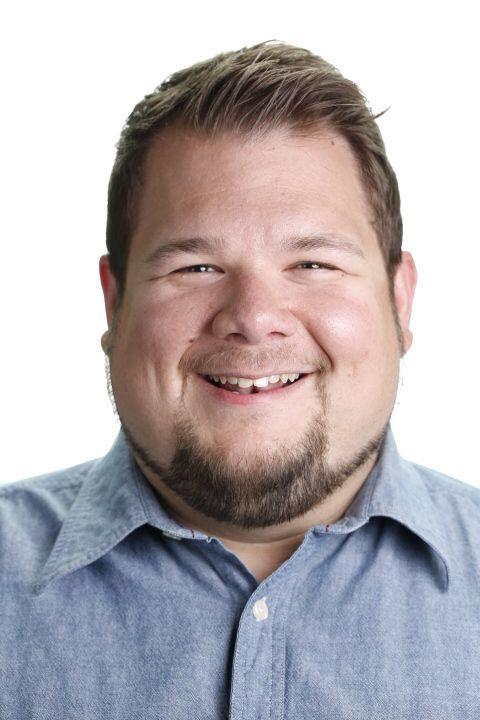 Justin Barclay
Email: Justin@JustinBarclay.com
Phone: 616-536-1717 (Yes! I answer!)
I'd love to hear how this helped you! Leave me a comment or send me an email.

PS: My friend, and one of my mentors Ray Higdon is hosting a pretty amazing virtual summit. Over the next few days, he's interviewing some of the people HE'S learned from. The interviews are free. All you have to do is click HERE to unlock the FREE interviews from these 7 Marketing Masters.
*You may want to do it now, because they will only be available for the next few days. They're coming down on the 17th.  And that's it..
Oh, and there's nothing for sale here. Ray just fully believes in overloading people with more value than anybody else.
Click HERE to get your interviews. Put in your name and email and they're yours. See you on the other side.
If you enjoyed this post SHARE, retweet, and comment please
Comments
comments