How To Turn Obstacles Into Opportunities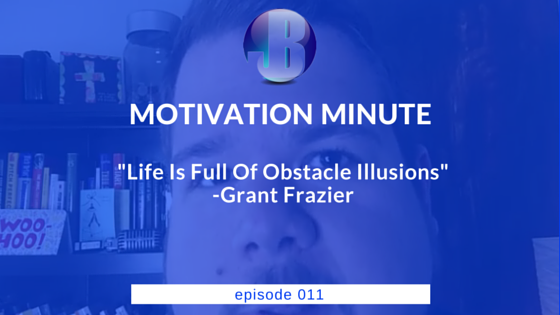 What's holding you back? What's truly in your way?
Today, I share the key to knocking down obstacles. Will you receive it? The choice is yours..
The Obstacle Is The Way writes Ryan Holiday in his book with the same title.
It's more than a catchy headline. It's a choice. It can be your reality. If you choose.
"Life Is Full Of Obstacle Illusions" -Grant Frazier
Q: What obstacles are you facing right now? In your job, business, personal life?
Q: How can you choose to use them to your advantage? How can you choose to use them to make you stronger?
btw, I have a great newsletter. I give plenty of tips, tricks, and free stuff out every day. Just put in your name and Get Free Stuff!
Cheers! To YOUR "Life on Purpose"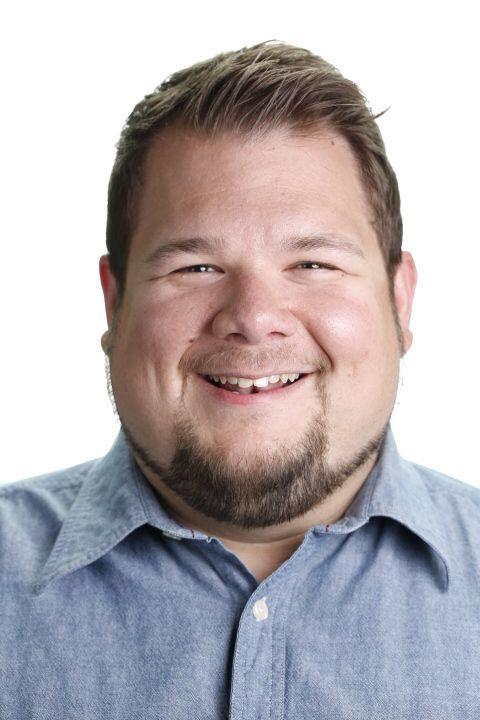 Justin Barclay
Email: Justin@JustinBarclay.com
Phone: 616-536-1717 (Yes! I answer!)
I'd love to hear how this helped you! Leave me a comment or send me an email.
PS: Check out this video of my buddy Justice FIRING HIS BOSS! Click Here to watch it all go down!
If you enjoyed this post SHARE, retweet, and comment please
Comments
comments