The Key To Happiness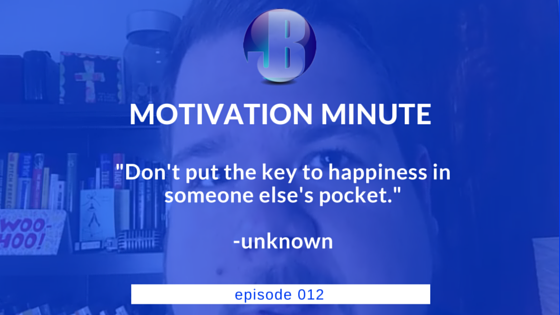 Is there REALLY a key to happiness?
What makes you happy?
I mean REALLY happy..
Content
At Peace..
Full of joy?
Who / what controls your happiness?
Is it others?
Maybe it's circumstances?
Do you leave it up to chance?
Here's a great quote about The Key To Happiness I read this morning:
Don't put the key to happiness in someone else's pocket. -unknown
Sounds great.. But what does that really mean?
YOU are The Key To Happiness!
No one controls your happiness. You either choose to be happy or give it away.
Circumstances will always change. Much will be out of your control. Work to control what you can. And respond the way you should.
People will always do what people will do. Sometimes what they do will please you. Sometimes not. But, it's always YOUR choice as to how and whether it affects you or not.
And speaking of people.. You are responsible for your own happiness. You can't make anyone happy that won't choose to be so.
Don't worry, be happy. 🙂
btw, I have a great newsletter. I give plenty of tips, tricks, and free stuff out every day. Just put in your name and Get Free Stuff!
Cheers! To YOUR "Life on Purpose"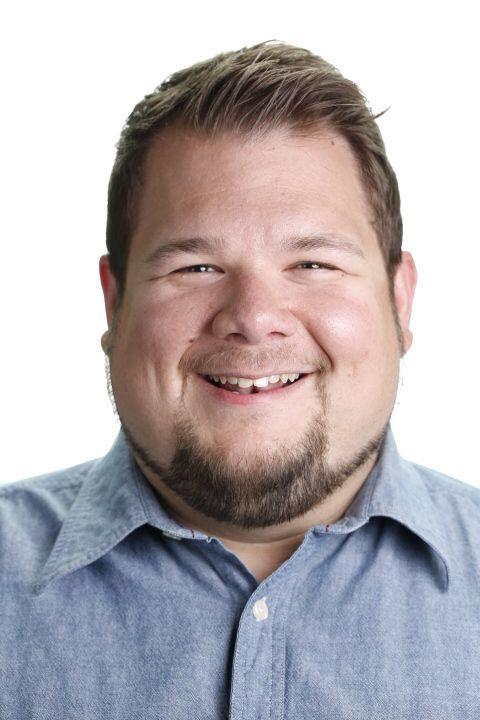 Justin Barclay
Email: Justin@JustinBarclay.com
Phone: 616-536-1717 (Yes! I answer!)
I'd love to hear how this helped you! Leave me a comment or send me an email.
PS: Check out this video of my buddy Justice FIRING HIS BOSS! Click Here to watch it all go down!
If you enjoyed this post SHARE, retweet, and comment please
Comments
comments