Wanna Be A Big Shot?
Here's the thing all Big Shots have in common.
Wanna Be A Big Shot?
It's no secret.. success isn't easy.
If it was EVERYBODY would be successful!
We'd all be driving exotic cars, flying in our private jets, & have huge mansions!
Or maybe you have a different version of success..
Maybe you'd be doing work (with purpose) you love.
You'd be free to spend as much time with the ones you love most..
You'd be doing more of what you love.
That's success..
But like I  said, it's not easy.
If you really Wanna Be A Big Shot, you have to pay the price.
Only those that are willing to pay the price can play big in the game of life.
But what exactly is that price?
Here's a little glimpse into what it takes..
"Big shots are little shots that keep shooting" -Christopher Morley
The #1 thing all successful people have in common, they never quit..
Q: What are you struggling with right now?
Q: Why MUST you keep going?
btw, I have a great newsletter. I give plenty of tips, tricks, and free stuff out every day. Just put in your name and Get Free Stuff!
Cheers! To YOUR "Life on Purpose"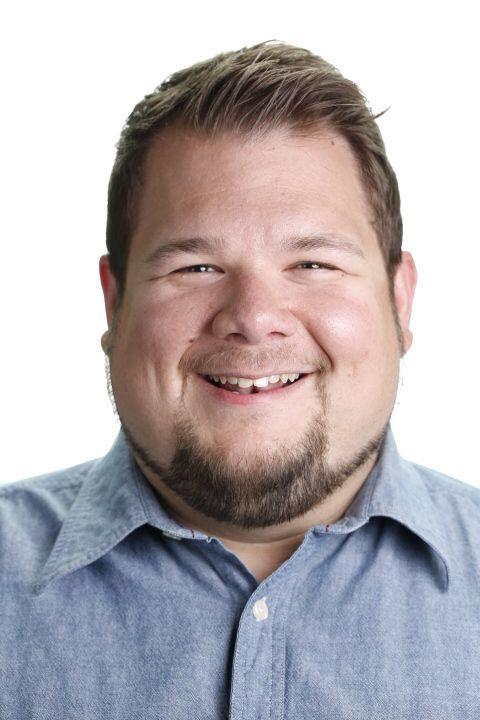 Justin Barclay
Email: Justin@JustinBarclay.com
Phone: 616-536-1717 (Yes! I answer!)
I'd love to hear how this helped you! Leave me a comment or send me an email.
PS: Check out this video of my buddy Justice FIRING HIS BOSS! Click Here to watch it all go down!
If you enjoyed this post SHARE, retweet, and comment please
Comments
comments