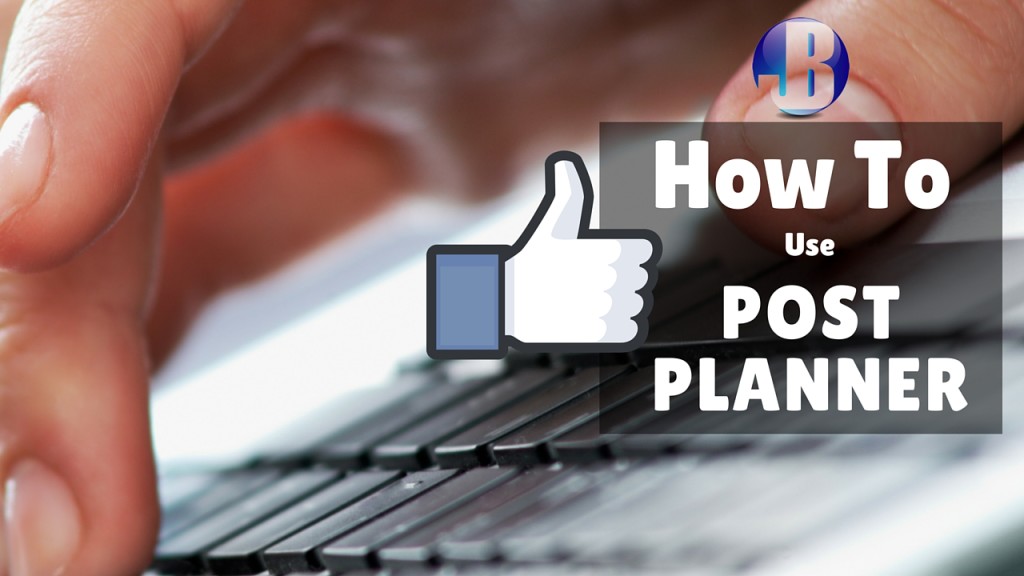 If your'e looking for more engagement, page likes, and more conversion on your Facebook page and Twitter account, take a look at this tool I use everyday to move the needle and even the playing field.
How To Use Post Planner To Get More Engagement on Facebook And Twitter
Let's be honest, Facebook may not always play fair.
But it's their game. And they can play how they want!
It's your job to play within the rules.
And if you could even the playing field..
You could get better engagement, more likes for your page, & better conversion!
Increase Your Engagement On Facebook & Twitter With Post Planner
Here's what I've been using to help me make an impact.
And it's working!
*This video is a little longer than normal. I wanted to show you all of the great things about using this tool.
And I STILL didn't get a chance to cover EVERYTHING!
I just wanted to give you a heads up. This is a comprehensive look into this awesome tool I use to Increase Engagement On Facebook & Twitter.
Take a look at Post Planner HERE
* When you sign up for a plan, you'll be supporting this blog 🙂
That means I'll be able to continue to bring you cool things like this ALL OF THE TIME!
Getting setup for the yearly plan is the best savings.
You may choose the monthly option as well.
It's really up to you.
Btw.. I use the "Master" plan with all of the bells and whistles.
P.S. Wanna dig deeper? CLICK HERE TO GET YOUR 10-PAGE FACEBOOK CHEAT SHEET
btw, I have a great newsletter. I give plenty of tips, tricks, and free stuff out every day. Just put in your name and Get Free Stuff!
Cheers! To YOUR "Life on Purpose"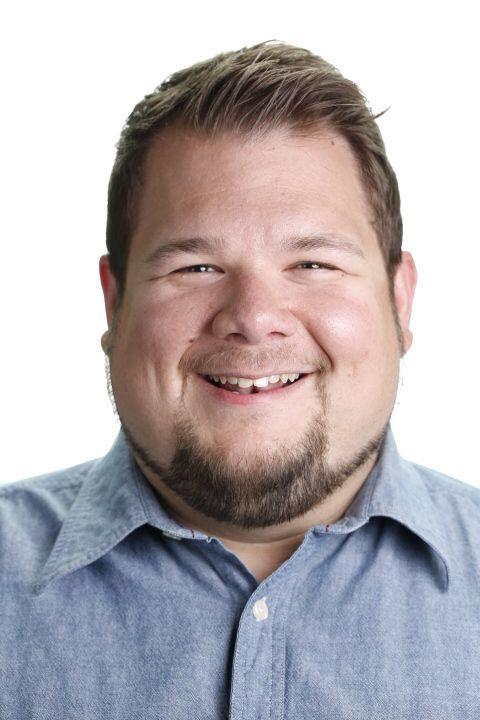 Justin Barclay
Email: Justin@JustinBarclay.com
Phone: 616-536-1717 (Yes! I answer!)
I'd love to hear how this helped you! Leave me a comment or send me an email.
PS: Check out this video of my buddy Justice FIRING HIS BOSS! Click Here to watch it all go down!
If you enjoyed this post SHARE, retweet, and comment please
Comments
comments