What Are You Waiting For?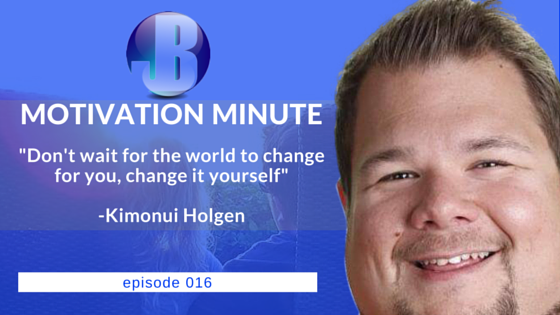 What would make things just perfect? The stars to align? The perfect timing setting, or circumstances? What if the secret to having the life you really desire and deserve is right under your nose?
"Don't wait for the world to change for you, change it yourself" -Kimonui Holgen
Today's video reveals the secret source to craft the life of your dreams.
Q: What has been holding you back?
btw, I have a great newsletter. I give plenty of tips, tricks, and free stuff out every day. Just put in your name and Get Free Stuff!
Cheers! To YOUR "Life on Purpose"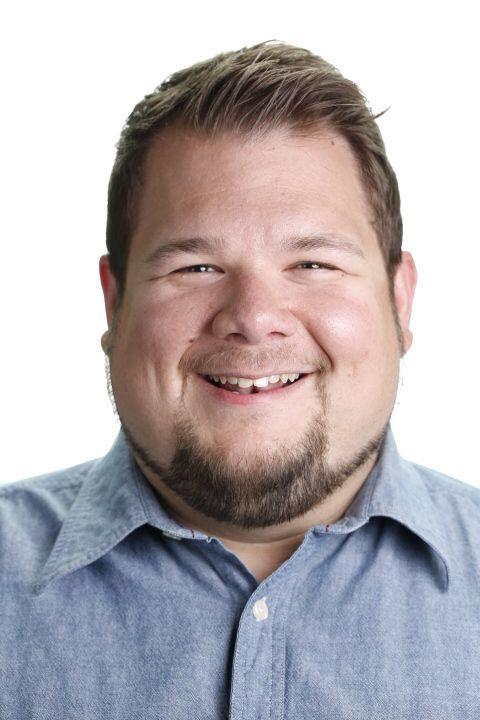 Justin Barclay
Email: Justin@JustinBarclay.com
Phone: 616-536-1717 (Yes! I answer!)
I'd love to hear how this helped you! Leave me a comment or send me an email.
PS: Check out this video of my buddy Justice FIRING HIS BOSS! Click Here to watch it all go down!
If you enjoyed this post SHARE, retweet, and comment please
Comments
comments