Are You Missing Out On Greatness?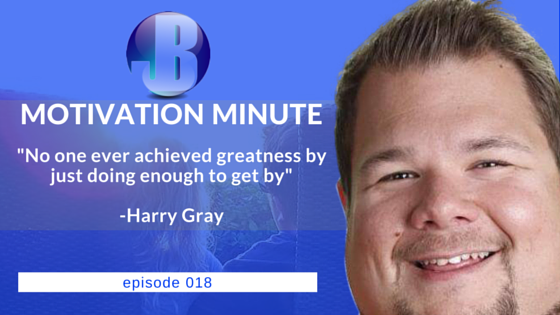 Chances are you're closer than you think. But further than you'd like.
Now, what in the world does THAT mean?!
Are You Missing Out On Greatness?
This quote spoke to me..
"No one ever achieved greatness by just doing enough to get by" -Harry Gray
How often in life do we do just enough to get by?
I get it. We live busy lives.
There's so much going on.
At work, home, and everywhere in between our time and attention is constantly being pulled in every direction.
Doing just enough feels like all we have.
It feels like the max.
It's far from it.
When we do the minimum we think we're being smart.
We think we're taking the shortcut..
Turns out, there is no shortcut to greatness.
But there is a clear path..
How you do anything is how you do everything. – T. Harv Ecker
Q: Where are you missing out on greatness?
Q: Where are you doing just enough to get by?
Q: Where in your life, could you play bigger?
My wish is that you pull out the greatness that lies within you.
Examine yourself and become self-aware.
Know thyself – Socrates
Awareness leads to making better decisions..
And
Better decisions leads to greater results.
Those results produced over time = Greatness.
Be great Today
btw, I have a great newsletter. I give plenty of tips, tricks, and free stuff out every day. Just put in your name and Get Free Stuff!
Cheers! To YOUR "Life on Purpose"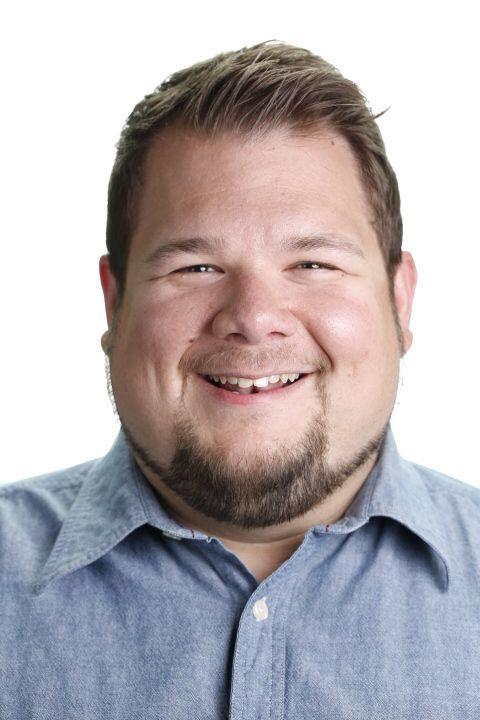 Justin Barclay
Email: Justin@JustinBarclay.com
Phone: 616-536-1717 (Yes! I answer!)
I'd love to hear how this helped you! Leave me a comment or send me an email.
PS: Check out this video of my buddy Justice FIRING HIS BOSS! Click Here to watch it all go down!
If you enjoyed this post SHARE, retweet, and comment please
Comments
comments