Stop Looking For Happiness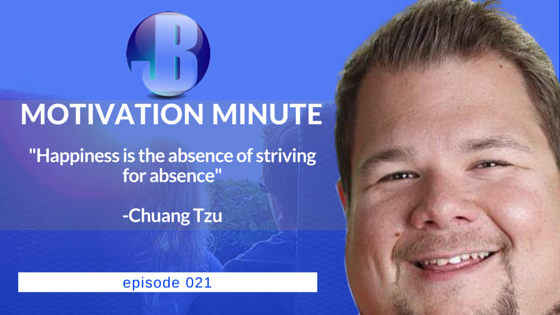 Stop Looking For Happiness
People, places, and things..
I've searched for happiness in all of these.
Maybe you have to..
Or You're looking even now..
Chances are, you're not going to FIND it.
So, how???
Bobby McFerrin may have said it best..
Don't worry, be happy. -Bobby McFerrin
But he wasn't the first..
It turns out, this concept isn't new.
A Chinese philosopher in the 4th century BC articulates it quite well.
Although it's not quite as catchy 🙂
He says..
Happiness is the absence of striving for absence -Chuang Tzu
Q: What could you do today to BE happy?
Happiness comes from within you.
It's a conscious decision.
It's your choice.
Every day, in every moment, in every way
You must choose to
BE Happy 🙂
Cheers! To YOUR "Life on Purpose"
btw, I have a great newsletter. I give plenty of tips, tricks, and free stuff out every day. Just put in your name and Get Free Stuff!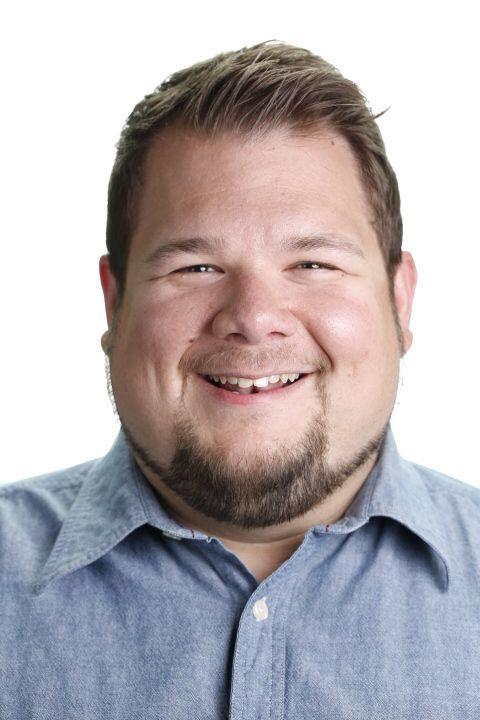 Justin Barclay
Email: Justin@JustinBarclay.com
Phone: 616-536-1717 (Yes! I answer!)
I'd love to hear how this helped you! Leave me a comment or send me an email.
PS: Check out this video of my buddy Justice FIRING HIS BOSS! Click Here to watch it all go down!
If you enjoyed this post SHARE, retweet, and comment please
Comments
comments