How To Live Fully Alive!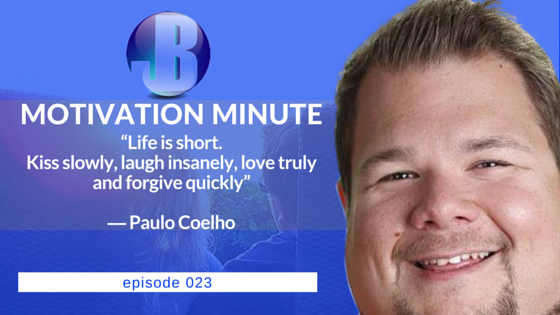 Do you ever feel like you're just going through the motions?
Day to Day..
Stuck!
Here's how to break free and start living the life you deserve. Fully Alive! Life on Purpose..
How To Live Fully Alive!
Life is short. Kiss slowly, laugh insanely, love truly and forgive quickly ― Paulo Coelho
Living FULLY alive
means making the conscious decision
every day
in every moment
to live..
"Life on Purpose"
Are you?
How To Live Fully Alive!
Just some random thoughts for the day..
Q: What can you do to seize the day today?
Q: What can you do for yourself? (Or even better, for others)
The Book I mentioned in the video.. by Ken Davis, "Fully Alive: Lighten Up and Live – A Journey that Will Change Your Life
"
Cheers! To YOUR "Life on Purpose"
btw, I have a great newsletter. I give plenty of tips, tricks, and free stuff out every day. Just put in your name and Get Free Stuff!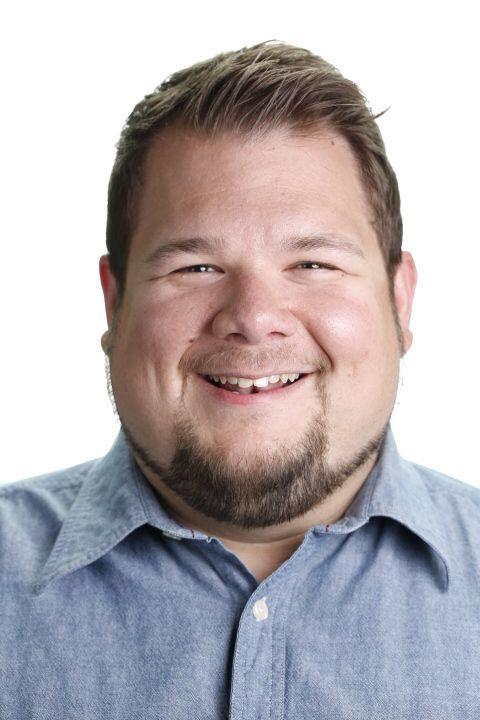 Justin Barclay
Email: Justin@JustinBarclay.com
Phone: 616-536-1717 (Yes! I answer!)
I'd love to hear how this helped you! Leave me a comment or send me an email.
PS: Check out this video of my buddy Justice FIRING HIS BOSS! Click Here to watch it all go down!
If you enjoyed this post SHARE, retweet, and comment please
Comments
comments