Can you REALLY change your life with a fortune cookie!?
The man who moves a mountain, begins by carrying away small stones. – Confucius

>>>click to tweet!<<<
Cheers! To YOUR "Life on Purpose"
btw, I have a great newsletter. I give plenty of tips, tricks, and free stuff out every day. Just put in your name and Get Free Stuff!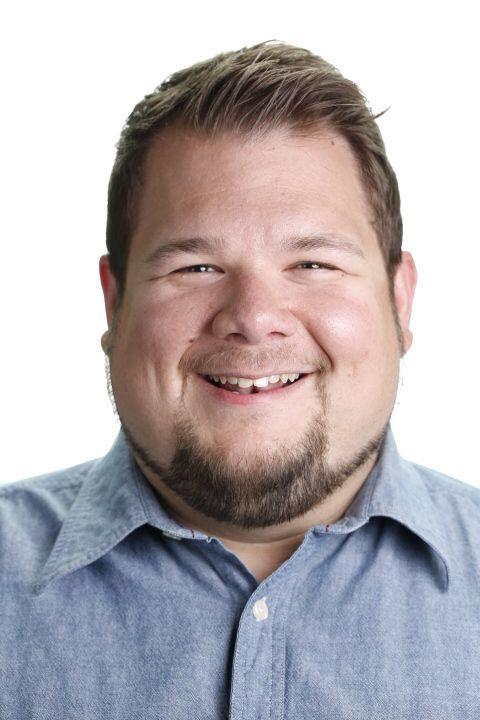 Justin Barclay
Email: Justin@JustinBarclay.com
Phone: 616-536-1717 (Yes! I answer!)
I'd love to hear how this helped you! Leave me a comment or send me an email.
PS: If you're feeling STUCK in your business, or personal life, and you need help breaking lose, you might want to take a look at this.
If you enjoyed this post SHARE, retweet, and comment please
Comments
comments