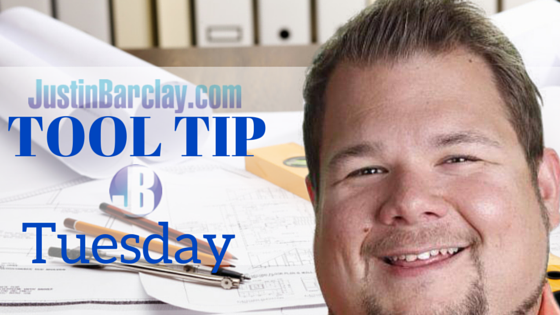 Today, I share something with you I use in a LOT of my videos!
Take a look at one of my favorite tools..
The Selfie Stick: Yunteng Monopod Selfie Stick for Gopro Hero 1 2 3 3+ 4,Digital Camera and Cell Phone with URPOWER® Bluetooth Remote Control and Gopro Screw
Check out some of the other great resources I use in my business every day.
From video to blogging to podcasts… I take you behind the curtain for a peek in my tool box!
I believe in the power of blogging, video, podcasts. The internet makes the world a much smaller place. It makes it easier to share who you are.
I hope this tool and the many others found inside my BACKSTAGE area help you tell your story and share your greatness with the world. You were born to!
Cheers! To YOUR "Life on Purpose"
btw, I have a great newsletter. I give plenty of tips, tricks, and free stuff out every day. Just put in your name and Get Free Stuff!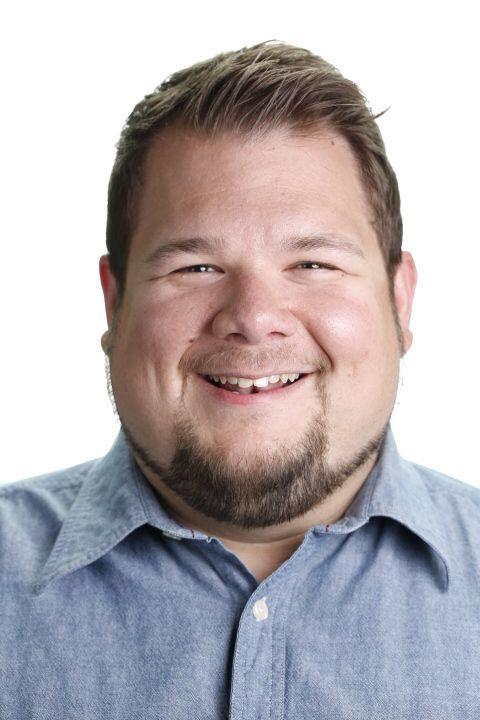 Justin Barclay
Email: Justin@JustinBarclay.com
Phone: 616-536-1717 (Yes! I answer!)
I'd love to hear how this helped you! Leave me a comment or send me an email.
If you enjoyed this post SHARE, retweet, and comment please
Comments
comments