All it takes is this key ingredient..
I have a special group of people I send very special emails out to. Not everybody is ready for these. Only certain folks..
I just wanted to share a little piece of this goodness..
Here's what I wrote today..
Hey 🙂
It's graduation season..
I never went to college.
I was ENROLLED..
But never went to class!
Long story short, it all worked out for the best.
I won't bore you with the details.
I'll just say this..
Even then, I had a feeling it would all work out.
I didn't know exactly what that was when I was young.
But, now, I realize,
it was one of the key ingredients to my success.
FAITH
Look, anything could have happened along the way.
And if it had, the chances of us knowing each other are pretty slim..
The truth is, we never know how life will turn out until we look back and start..
Connecting the dots.
This has to be one of my favorite speeches of all time.
It's from a commencement speech given by Apple CEO, Steve Jobs.
If you've NEVER seen it,
it's a MUST.
If you have seen it before..
It's a MUST
watch again!
It's timeless.
It's CLASSIC!
And today,
I hope it serves you.
p.s.
If you're not living the life you wish you were..
If you feel like something's missing..
If you're reading this on a Sunday..
Dreading Monday..
Maybe it's time for something new.
Maybe it's time for a change.
Take a step..
Have Faith..
Move forward..
Because, when you do,
finally look back..
The dots will connect..
They always do!
I hope you enjoyed this post today.
 btw, I have a great newsletter. I send stuff out like this every day. If you enjoyed it, just put in your name and
Get Free Stuff!
Cheers! To YOUR "Life on Purpose"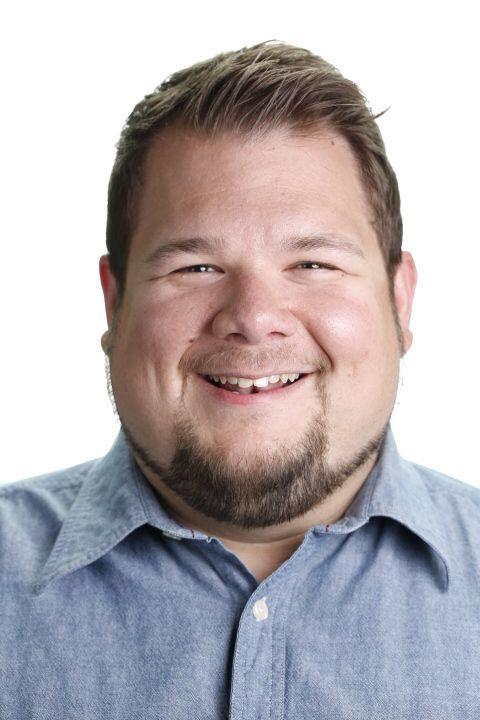 Justin Barclay
Email: Justin@JustinBarclay.com
Phone: 616-536-1717 (Yes! I answer!)
I'd love to hear how this helped you! Leave me a comment or send me an email.
PS: Check out this video of my buddy Justice FIRING HIS BOSS!
Click Here to watch it all go down!
If you enjoyed this post SHARE, retweet, and comment please
Comments
comments