Do you have a morning routine?
No, I'm not talking about how many times
you hit the snooze button before
you FINALLY roll out of bed with BARELY
enough time to brush your teeth,
get the kids together,
and grab some coffee
on your way out the door,
before you fight the traffic
on the way to drop the kids off at school
and make it into work in JUST the nick of time..
That's not a routine..
That's chaos!
And how does that feel?
What if you could FEEL different?
Better?
Inspired.
Alive.
On Fire..
And EXCITED to start your day..
You can 🙂
I give you a peek into my morning routine
in the video I made today.
No, I haven't showered yet.. lol
My hair isn't perfect..
But the message is.
btw, I have a great newsletter. I give plenty of tips, tricks, and free stuff out every day. Just put in your name and Get Free Stuff!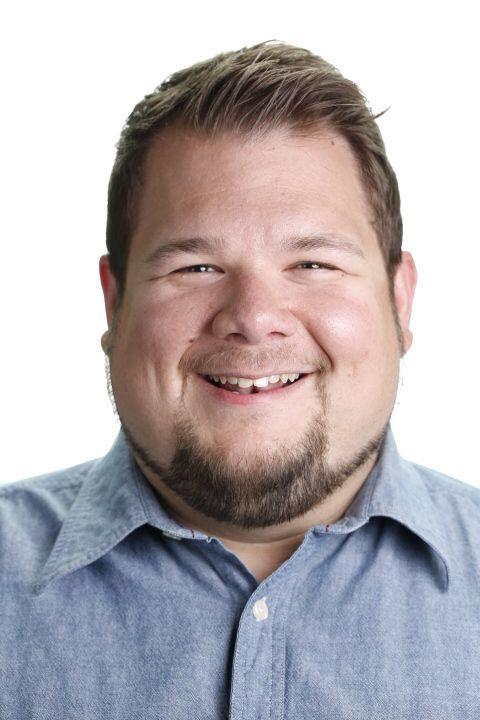 Justin Barclay
Email: Justin@JustinBarclay.com
Phone: 616-536-1717 (Yes! I answer!)
I'd love to hear how this helped you! Leave me a comment or send me an email.
PS: Check out this video of my buddy Justice FIRING HIS BOSS!
Click Here to watch it all go down!
If you enjoyed this post SHARE, retweet, and comment please
Comments
comments