Are you living "Life On Purpose?"
Here's 3 Simple Steps To Success..
1. Decide (what you want)
2. Commit (to doing the work)
3. Succeed (don't stop until you get the RESULTS you desired)
Most people never get past #1. .
In a day and age where you're constantly being told (through advertising and marketing) what you REALLY want, the messages can get cloudy.
But if that wasn't tough enough step #2 is a BIG one!
Many folks struggle with commitment. But it's the ACTUAL doing the work part that trips them up. We live in a microwave ON-Demand society and everything moves at the speed of light. We want our results to work that way too!
But that's not natural.
Until Staples figures out the "Easy Button" for life, we're stuck with the current model.
And if the first 2 weren't enough, 3 is the toughest.
Most never make it this far..
But what's even more sad, is the one's that do, yet give up and throw in the towel (after they've put in all of the work!) just as they are on the edge of victory.
It's been said, that "there's a thin line between victory and defeat." And it's true. they look very similar. Right until the very end.
But persistence pays off..
When you work UNTIL.
And trust me, it feels VERY different on the other side..
It's WORTH IT!
Can you think of time where you stuck to your guns, dug in, and won?
How did that feel?
What if you could channel that inner strength, power, and emotion?
btw, I have a great newsletter. I give plenty of tips, tricks, and free stuff out every day. Just put in your name and Get Free Stuff!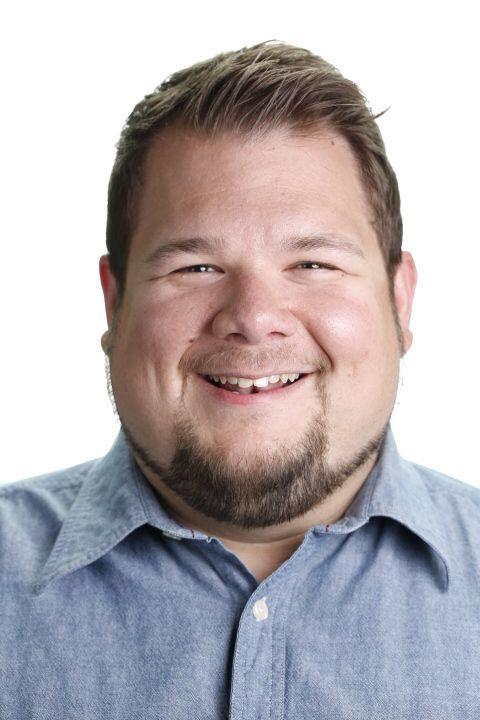 Justin Barclay
Email: Justin@JustinBarclay.com
Phone: 616-536-1717 (Yes! I answer!)
I'd love to hear how this helped you! Leave me a comment or send me an email.   PS: Check out this video of my buddy Justice FIRING HIS BOSS! Click Here to watch it all go down!   If you enjoyed this post SHARE, retweet, and comment please
Comments
comments