What can a mother of two teach you about finding the time to build and grow your business and find freedom?
You can't find time..
You can't even "make" it.
We all get the same amount.
168 hours (every week)
You, me, Bill Gates, Grant Cardone, Gary Vaynerchuk (ALL of us)
So, what makes us different?
How we USE it..
This one tip I learned from a MULTI Millionaire can dramatically change your life and business.
Q: How are YOU using YOUR time?
Cheers! To YOUR "Life on Purpose"
btw, I have a great newsletter. I give plenty of tips, tricks, and free stuff out every day. Just put in your name and Get Free Stuff!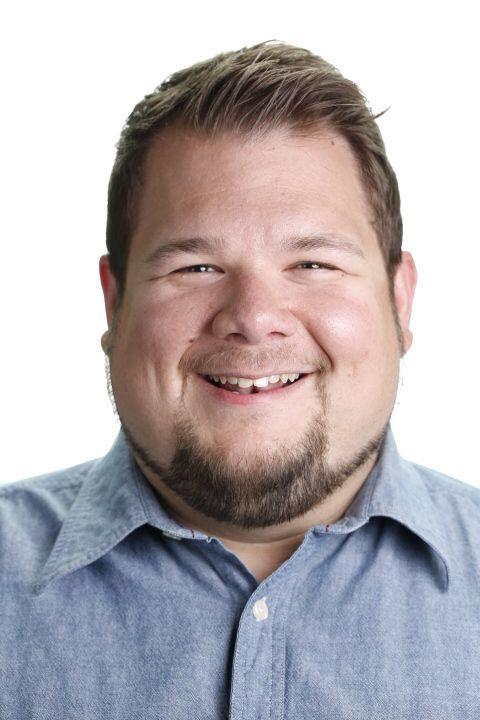 Justin Barclay
Email: Justin@JustinBarclay.com
Phone: 616-536-1717 (Yes! I answer!)
I'd love to hear how this helped you! Leave me a comment or send me an email.
PS: Check out this video of my buddy Justice FIRING HIS BOSS!
Click Here to watch it all go down!
If you enjoyed this post SHARE, retweet, and comment please
Comments
comments